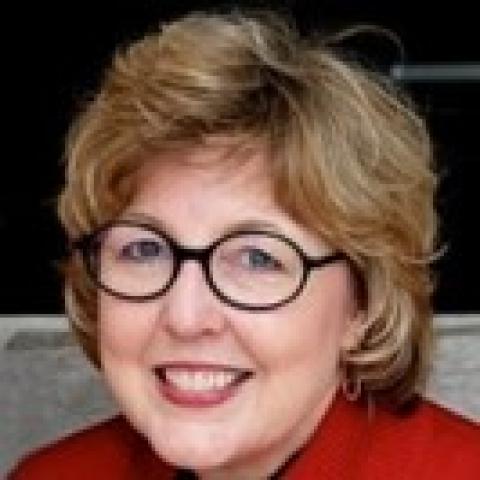 Talent Strategist for Innovation
,
Debra drives Enterprise Leadership Development and Learning Design for Engineers and Scientists at W.L. Gore & Associates.  For more than two decades she has led global learning teams and studied the impact of culture on learning and innovation, previously with Dell Inc. and SEMATECH, the semiconductor manufacturing research consortium.  Debra is also Gore's Chair Member in the Learning and Innovation Lab of Harvard University Graduate School of Education.
She specializes in management and executive development, leadership skills for technical professionals, learning design, and creating environments for innovators.  Debra earned her doctorate from Columbia University and focused her doctoral study on Gore's unique culture and practices that create conducive environments for innovators.  Fast Company Magazine once called Gore the most innovative company in America.  It is a longtime 100-Best-Place-to-Work company, featured in numerous business and scholarly publications for its ability to sustain innovation.  Since it was founded in 1958, the company has operated in a non-hierarchical manner to optimize its ability to innovate.