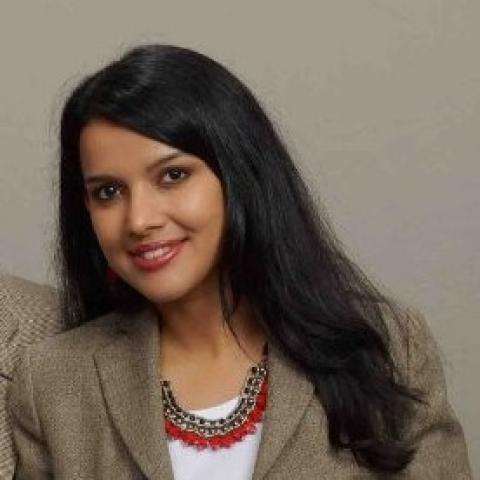 Director, Modeling & Insights
,
Geetanjali Gamel is the Head of Modeling and Insights, Workforce Analytics at Johnson & Johnson. In this role Geetanjali is driving cutting edge exploratory and predictive analytics for global workforce analytics projects. She is responsible for translating key business problems into executable research and delivering actionable recommendations to business and HR stakeholders.
Prior to this, Geetanjali was leading the Workforce Analytics and Planning function at Merck where she was responsible for working directly with senior leadership on human capital strategy, planning and execution; measurement and prioritization of human capital investments; and elevating organizational capability in the application of workforce analytics to deliver insights that support company strategy.
She has also led the predictive people analytics initiative at MasterCard where she was responsible for introducing and implementing cutting-edge ideas, tools and techniques to provide senior leadership with key insights to drive the company's global workforce strategy.
Geetanjali has worked in advanced analytics across diverse sectors like energy, technology and financial services.