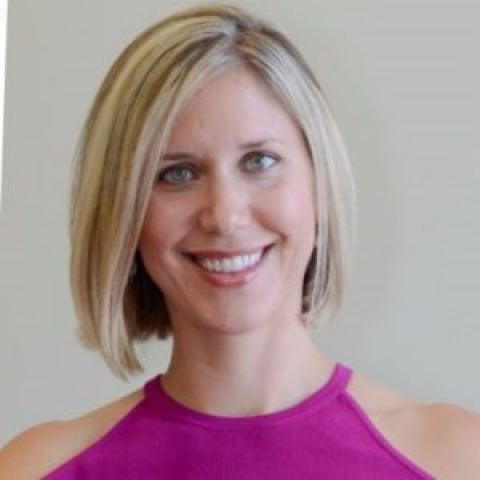 Vice President of Research and Development
,
Human Capital Institute (HCI)
Jenna N. Filipkowski, Ph.D. is the Head of Research at the Human Capital Institute (HCI) and she lives to make work better for everyone. With her research, Jenna is responsible for providing rigorous, insightful analysis and actionable reporting that helps business and human resources decision-makers drive results.
Previously, she spent several years as a talent assessment consultant and research scientist. She received her M.S. and Ph.D. in Industrial-Organizational Psychology from Wright State University and her B.S. degree from Ursinus College. Jenna completed International Coach Federation (ICF) Accredited Coach Training Program at the University of Texas, Dallas and obtained her ACC credential from the ICF.
Over the past six years at HCI, she has authored over 45 research papers on a variety of talent management topics such as coaching, leadership development, talent acquisition, and employee engagement. She has presented her work at numerous professional conferences, magazines, and academic publications. Jenna is a member of the American Psychological Association and the Society for Industrial/Organizational Psychology. Jenna lives in Cincinnati, Ohio with her husband, son, and dog named Lolly.