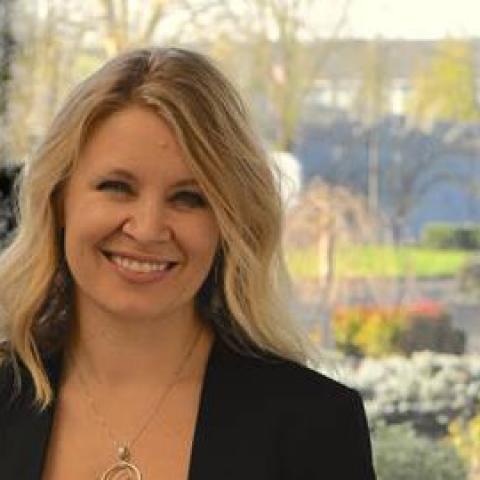 Director of Diversity, Talent Acquisition
,
As Director of Diversity for Talent Acquisition, Jennifer leads the strategic direction, implementation and integration of diversity and inclusion within Intel's global talent acquisition practices.  Her team develops strategic, inclusive programs and initiatives that help Intel in attracting, hiring, and retaining the best talent for Intel to enable Intel to meet diversity representation goals.
Jennifer has a BS in Mathematics and a MS in Industrial Engineering and started her career at Intel as an Industrial Engineer in 2001.  She has held a variety of planning and data analytic roles at Intel and has been in talent acquisition since 2015 as a staffing and account manager.  She and her husband Rob live in Portland, Oregon, where they enjoy life with her two busy daughters.  She loves downhill skiing, mountain biking, and organizing life in spreadsheets in her spare time.