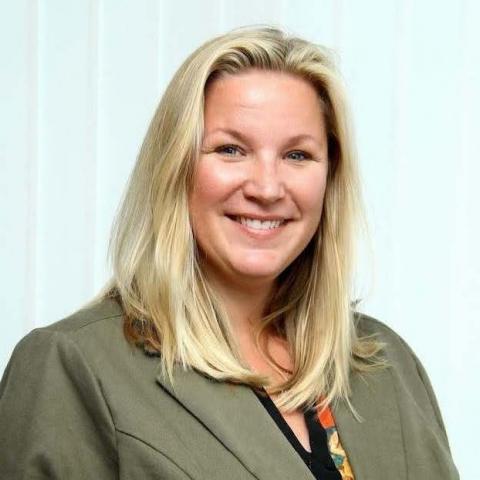 Senior Director, Human Resources Management Partner
,
Jennifer Feri has spent her career as an HR Business Partner, consulting with leaders at all levels to build people initiatives that deliver focused and connected company outcomes. She leads the Global HR Management Partner organization at VMware. In this role, she is responsible for developing manager capabilities across the people leadership team in alignment with strategic priorities to drive business success. Her team is focused on coaching and consulting across talent strategy, capability building, and organizational health. She joined VMware in July 2012 as an HR Business Partner, working with leaders in the IT, Legal, Partner, Marketing, Professional Services and Engineering departments to develop their strategies from a people and organizational design perspective.
Prior to VMware, Jennifer held HR leadership roles at Avid Technology and NEC Business Network Solutions. She started her career as an HR Business Partner at Lytton Gardens, a not-for-profit healthcare provider for low-income seniors. Jennifer holds a master's degree in organizational development from the University of San Francisco and a bachelor's degree in industrial organizational psychology from San Jose State University. She is certified in coaching, 360 feedback assessment and delivery, and HBDI-Thinking Preferences facilitation.