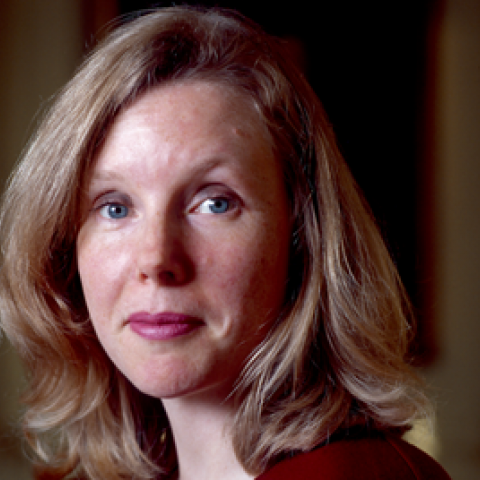 Director, Global Inclusion and Belonging
,
Joanne (Jo) Watson is Director of Inclusion and Belonging at Intel Corporation. In this role she is responsible for helping employees, managers and leaders integrate inclusive practices into their daily work as well as building a sense of connectedness and belonging through more than 35 thriving employee resource groups globally.
Intel has a longstanding global commitment to community, with inclusion as one of our six core values, and we strive every day to lean into our culture and belief that equity advances our purpose of enriching the lives of every person on earth.
Jo firmly believes that a one size fits all approach to inclusion will not lead to the significant cultural shift we in the tech sector need to make. Balancing this reality with the need to scale inclusion across a global organisation with a 100K+ employees present in 60+ countries is a dilemma she works through every day.
In 2015 Joanne completed a Master's in Organizational Leadership with the University of Oxford Business School, including a thesis on Gender Diversity in the Technology Sector.