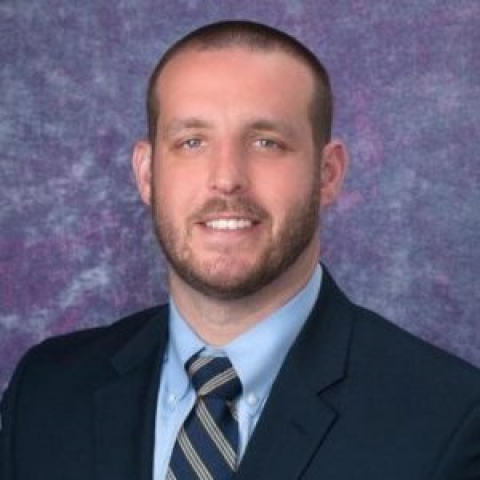 Manager, Talent Management & Organizational Development
,
University of Pittsburgh Medical Center (UPMC)
Joe Dicianno, MBA, Ph.D. is a Manager, Talent Management and Organizational Development at UPMC. Joe obtained his Bachelor of Science in Business Administration and Management from Columbia College in 2013. He completed his Master of Business Administration from Point Park University in 2015. In 2018, Joe completed his Ph.D. in Instructional Leadership and Management from Robert Morris University with a focus on generational theory and employee engagement in the workplace. Throughout his career, Joe successfully has held various leadership positions in the construction industry, hospitality industry and the United States Military. In his current role, Joe provides strategic and operational support to organizational talent reviews, succession planning, Continuous Performance Management, leadership coaching, change management, and high-potential leadership-development programs. He also provides project leadership on a variety of initiatives, including design and implementation of HR technology; administration of the system-wide employee-engagement survey (90,000 employees, since 2015); and other large HR projects and initiatives.
In addition to his position with UPMC, Joe acts as a consultant, executive coach, and aspiring author. Joe has recently led development days for top-talent leaders at a local university, co-led DiSC™ assessment debriefs, participated in leadership podcasts/panel discussions, and created introductory web-based leadership courses. He has also continued to refine his coaching skills through both formal and informal coaching engagements in industries such as: healthcare (nursing), hospitality/restaurants, human resources, education/academia, and legal/law. Joe has obtained certifications in Lean Six Sigma, Analytics in Talent Management™, Strategic Human Resources Business Partner™, and Coaching for Performance and Engagement™.