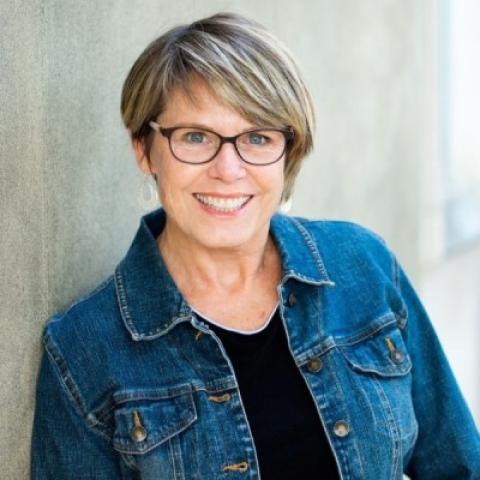 AVP, Provider Leadership & Org. Development and Wellness
,
Karen DeLorenzo joined MultiCare Health System's Leadership Development team in 2014. She now serves as the AVP of Leadership and Organizational Development & Wellness for MultiCare Health System's Physician & APP Enterprise.
Beginning her career as an occupational therapist, Karen moved into leadership early by being appointed a department head at a small rehabilitation center in Colorado.  As her career progressed, she held roles as a Director of Education, Director of Operations, and CEO of a company that provided physical, occupational, and speech therapy services in geriatric settings. Her passion for fun at work led the company to receive recognition and awards from several organizations and publications including Inc. magazine.
Karen has enjoyed many other professional activities such as serving as an adjunct faculty member for Colorado State University's Master's program in Occupational Therapy, teaching photography in the Baltic region of Europe, leading strategic planning sessions and teaching leadership for an organization in China and mentoring and teaching leadership for inmates in the Colorado Department of Corrections.  
Karen's personal goal is to help make the work setting a joyful and engaging place for all stakeholders.  She believes that even in the darkest hours requiring the most sophisticated healthcare, we can still model love, joy, peace, and assuredness in the capabilities of our teams.  She wants to lead the way for this by taking our journey toward excellence very seriously while not taking herself too seriously and helping others to do the same.