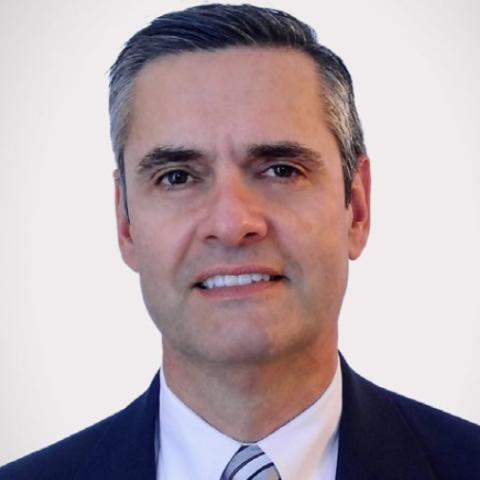 Senior Facilitator & Leadership Coach
,
Larry is a Senior Facilitator and Leadership Coach. He has over 20 years of experience working in various corporate leadership roles where he has led global
systems, process, and training implementations. Larry has led global leadership development programs for a Fortune 50 financial services company, where he introduced programs for high-potential leaders and new leaders. These programs continue to be the highest rated programs at the company.
In his current role, Larry works with individuals, teams and organizations to improve diversity and inclusion, communication, and performance. He collaborates with leaders
who are taking on new roles, new teams, or want to develop new performance enhancing skills like inclusive leadership. He also works with new leaders who are
transitioning from collaborator to team leader or are leading a culture a change.
Larry was born in Latin America and has lived in Argentina, Venezuela, and up and down the east coast of the U.S. He leverages his global upbringing, education and experience to help leaders create an inclusive environment in order to harness the full potential of their diverse teams. He considers himself "bi-cultural" because he was raised in both Latin America and the United States. This gives him a unique insight as a diversity and inclusion consultant.
Larry holds a Master of Human Resource Management degree from the University of North Florida. He holds a Bachelor of Science degree in Finance from The College of New Jersey.