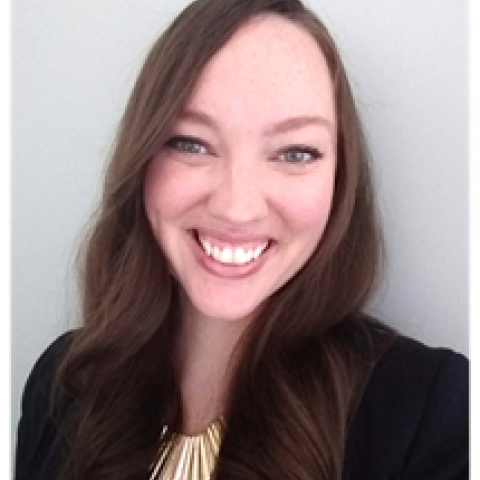 Forbes Contributor and Founder
,
As the Founder and CEO of Distribute, a virtual organizational development think tank and consulting firm, Laurel Farrer is an internationally-renowned thought leader on the topic of remote work. For the past 15 years, she has been unlocking the power of distributed workforces to create impact in corporate and socioeconomic infrastructures.
She and her team of fellow experts collaborate with the world's leading businesses and governments on three primary topics: how to convert business operations from physical to virtual, how to build products and content for the remote work market, and how to leverage workplace flexibility to solve global concerns. In addition to being a regular Forbes contributor, Laurel's subject matter expertise has also been showcased by brands like Zoom, Microsoft, Gallup, NPR, Logitech, BBC, New York Times, Vistaprint, Fast Company, and Upwork. She was also included on Forbes "Next 1000" list of inspiring entrepreneurs in 2021.