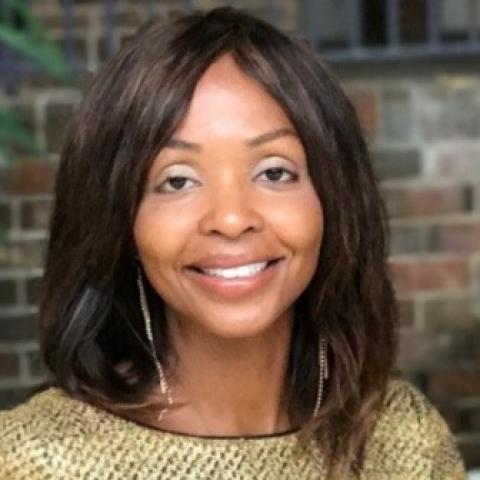 Talent and Organization Strategist
,
Dr. Lepora is a well sought-after keynote speaker on People and Process topics worldwide. She is the CEO and Executive Coach of Nextgen People, a cutting- edge firm that specializes in Executive Coaching and Talent Management Next Practices in a global and multi-generational environment.
Dr. Lepora has partnered with many global business leaders and organizations to help them be more effective in their transformational efforts. She is especially passionate about elevating leader performance and seeing individual and organizational potential realized. She also has a special focus on Intentional Culture and the Globalization of work.
Dr. Lepora has worked and led teams as an internal executive leader and consultant in Fortune 500 companies to achieve positive transformational change in people and processes. Some companies, with which Dr. Lepora Flournoy has partnered include Delta Airlines, ManpowerGroup, Randstad, Capital Blue Cross, Deloitte, and Coca- Cola.
Dr. Flournoy is dedicated to innovative people practices and creative ways to help leaders better perform. She is the author of Journey to Authentic Joy and is currently working on a second book.  Aside from writing, she also enjoys hiking, international traveling, international cooking and photography.
While you can find her on most social media vehicles, feel free to follow Dr. Lepora on Twitter @drlepora and connect with her on linkedin/in/drlepora
www.nextgenpeople.com