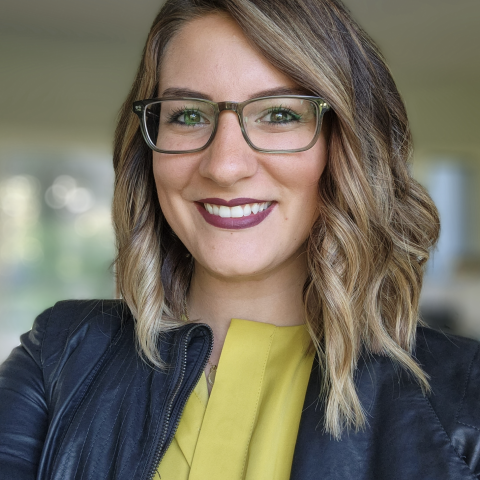 Global Leader of Talent Acquisition
,
Mara Dibb is the Global Leader of Talent Acquisition COE for Programs, Employment Brand and Early Careers at SC Johnson, a Fast-Moving Consumer Goods organization. Mara knows how to build, scale, and manage global TA initiatives. 
Collectively with 15+ years of experience in Talent Acquisition and Learning and Development, the talent space is constantly evolving. Determined of what others call impossible, Mara uses her natural attributes (achiever, relator, responsibility, individualization, developer, and analytical) to find practical solutions in a complex labor market. 
By leading with talent insights, data and doing what's right for the organization, Mara has proven return of investment on increasing awareness and driving a better experience for talent and internal stakeholders in hiring decisions on a global scale. 
Notable programs and outcomes in her work include a refreshed strategy in outreach and connection to Early Career talent, leading to retaining talent 2x longer than the national average and global standardization of an inclusive interview approach including guiding principles, interviewer training / certification and behavioral-based questions tied to leadership factors to support the talent life cycle. 
Outside of work, Mara is cheering for her son at his latest sporting events, cooking recipe-free meals, taking a hike or catching a concert and doing a shoulder shimmy. 
Mara looks forward to connecting with others and learning best practices from other TA professionals!