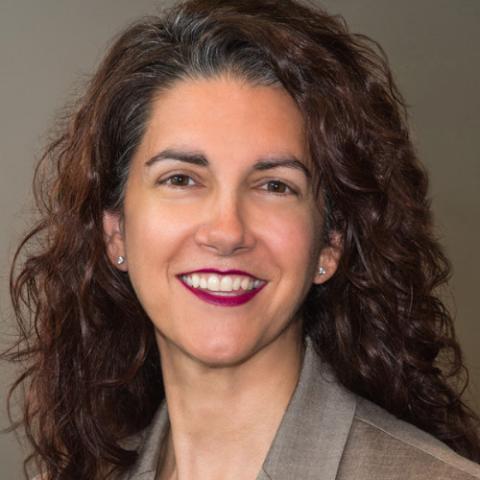 Former Human Capital Intelligence Leader
,
Dr. Melissa Feigelson established the Workforce Analytics function at BASF, which has since expanded to include a center of excellence responsible for key workforce insights supporting strategic business initiatives - including data and analytics review across the talent lifecycle as well as the development of strategic workforce planning discipline - at the organization. In her role, Melissa sets the strategy for analytics, leads cross-disciplinary review of analytics across HR functions, and drives the design and development of tools that enable HR professionals to transform big picture data into meaningful metrics.
Throughout Melissa's 10-year career at BASF, she has been recognized for her work in building HR and business leader capability in the area of workforce analytics as well as multiple company-sponsored awards for her work - most notably, the design and delivery of the diversity dashboard that won the Innovation Award from DiversityInc.
Melissa's unique capabilities and insights in part stem from her experience working across the many disciplines of HR prior to joining BASF, including talent acquisition, learning and development, total rewards, employee engagement and organization development.
The common thread throughout all Melissa's work is to give leaders greater insight into organizational trends and empower evidence-based decision making. She has spoken at numerous national conferences, including HCI, SIOP, TMA, IHRIM, and HR Tech.
Melissa earned a PhD in Industrial Organization Psychology from the State University of New York at Albany and holds a Bachelor's Degree in Psychology from Binghamton University.