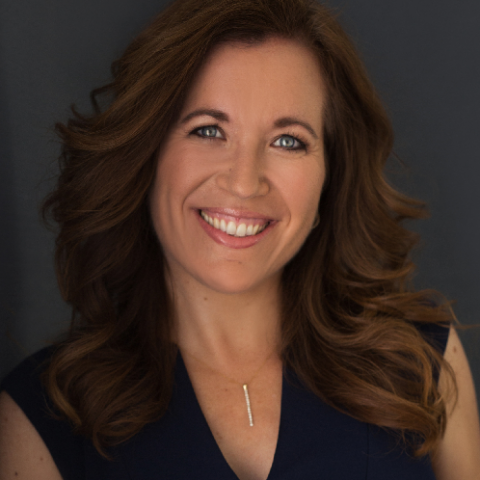 Director Team Analytics and Research
,
Roxanne is a Director in the Leadership and Team Intelligence organization at Cisco. She is the global leader of Team Analytic and Research and for over a decade she has guided the organization in their understanding of the employee experience. Her charter is to combine expertise with the business context that leads to action and outcomes in service of employee sentiment. This is done through investigation, analysis, data visualization and working across all levels of the organization to share insights and recommendation.
Roxanne is a member of the Information Technology Survey Group (ITSG), a consortium of employee research practitioners. Here she is championing change amongst the IT industry on how we approach and analyze employee feedback.