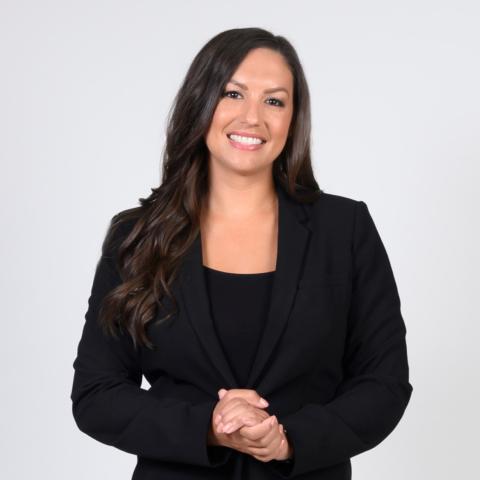 Head of People Analytics & Workforce Planning
,
Sarah Sheffer is the Head of People Analytics & Workforce Planning for Zoetis, the global leader in animal health. She helps organizations proactively anticipate talent needs to ensure they have the resources and processes in place to achieve their business goals. After spending more than a decade working in technology, advertising, and healthcare for Fortune 500 organizations to startups, she knows how critical it is to have the right mix of talent with the right skills at the right time.
Sarah is a certified Strategic Workforce Planner and her expertise includes talent planning, people analytics, organizational design/job architecture, change management, succession planning, future of work road mapping, external labor market analysis, talent acquisition and employment branding.