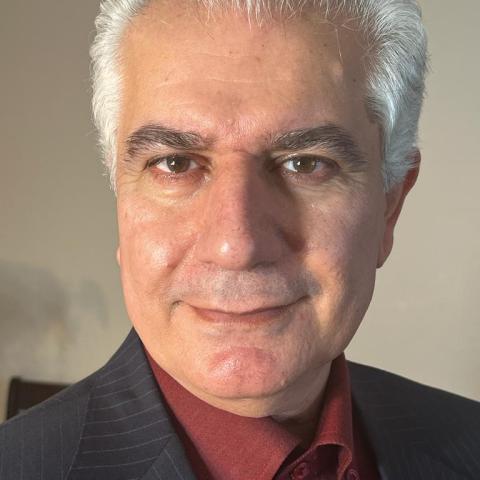 Seyed
Mirmohammadi, PhD, MSc, BSc
EHS Supervisor Operational
,
Seyed Mirmohammadi, PhD, MSc, BSc, has been an Environmental Health and Safety professional for 22 years, including a scientific practice at Harvard University as a visiting scientist since 2019. Seyed has earned his PhD in Environmental Technology from University Science Malaysia (2010) and MSc and BSc in Occupational Health. He served as Occupational Health Ast Professor at Mazandaran University of Medical Sciences for 10 years and published 26 ISI papers by peer-reviewed journals.  
In the USA he has about 5-year experience with teambuilding and safety culture development for Hi-Tech, Labs and Pharma companies, focused regulatory compliance and gap analysis leads with solid technical and management skills gained through experience in developing projects related to CAL/OSHA and EPA.  
15 years' experience in research of human exposure and Industrial Hygiene programs and training/auditing in Lab Safety, Biosafety, Robot Safety, Laser Safety, LOTO, Chemical Safety, Risk Assessment, Incident Investigation and CAPA engineering. 10-year solid experience in technical documents writing or SOPs generation for Lab safety programs and regulations in California, current position is a Full-time EHS Operational Supervisor for CBRE at Google, Bay area.