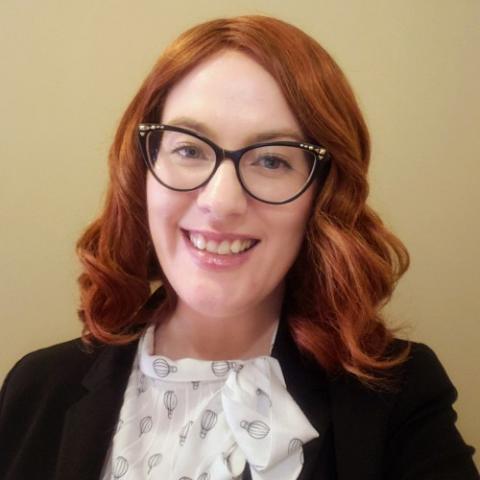 Senior Analyst for Global Recruiting
,
Shanna Hegerty joined the EY team recently; less than six months ago. She is currently focused on answering business questions related to Recruiting strategic imperatives.
Prior to joining EY, she worked in positions ranging from HR Analytics to neuroscience and biomedical research. Shanna has 10 years of data analysis experience and has a special interest in survey design, administration and analysis. Shanna holds a Master's Degree in Cognitive Psychology from Georgia State University. In her free time, she enjoys playing complex board games, cooking, and spending time with her husband and two daughters.