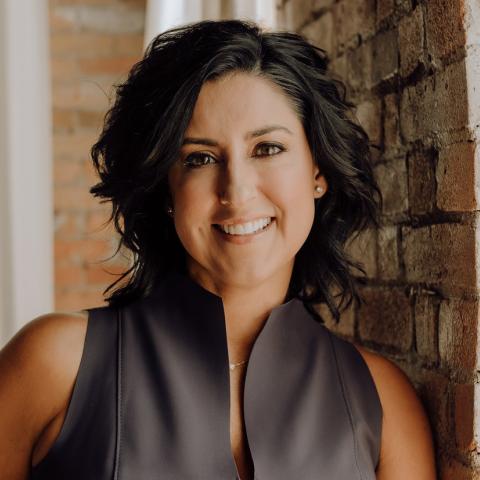 Vice President, Total Wellness
,
Sherry Frey brings more than two decades of industry experience to her role as Vice President, Total Wellness at NielsenIQ.
With a background in market research, innovation and consulting, she has elevated clients across the fresh, CPG and wellness industries, providing forward-thinking insights, combined with practical strategies. In addition to leading NielsenIQ's Total Wellness team and industry engagement, Sherry has been a featured speaker at many national and international industry events and is often sought as a media and analyst resource on topics related to consumer health, wellness and environmental issues. Sherry's view of health and wellness spans beyond personal health and wellness, encompassing how we collectively think about the health of the planet.
NielsenIQ, a global information services company, delivers the gold standard in consumer and retail measurement, through the most connected, complete, and actionable understanding of the evolving global, omnichannel consumer.