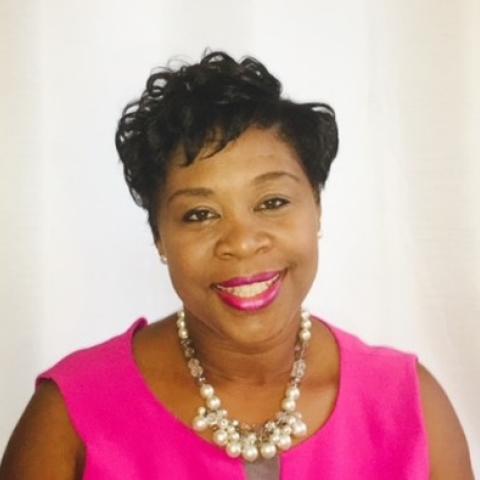 Senior Human Resources Business Partner
,
Columbia University, Irving Medical Center
Sony JM Thornton has 20+ years as a Human Resources Professional, experience in all areas of Human Resources including talent engagement strategy, total rewards, performance management, employee wellness, and employee training.  Sony is currently the Senior HR Business Partner with Columbia University, Irving Medical Center. She is responsible for overseeing the development and implementation of human capital strategy and client service delivery.  Sony's expertise is in both strategic HR practices and executive management coaching. Prior to her time in education, Thornton had a private sector HR background in investment banking. Sony has a track record of coaching in the areas of transformational leadership, intercultural communication, team building, and managing change.