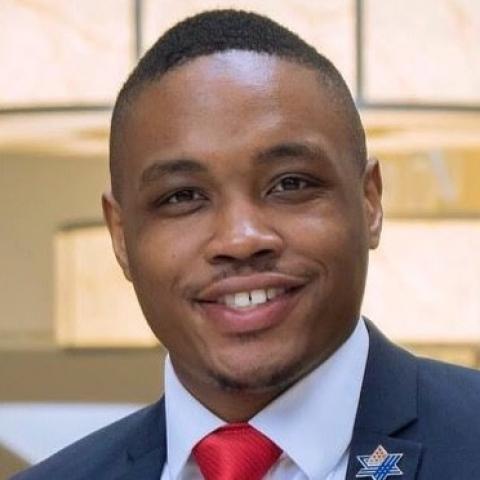 Global Supplier Diversity Program Manager
,
A rising star in the arenas of Supplier Diversity and Political Organizing, Terrell Smith is on a mission to empower marginalized communities through socio-economic and political empowerment. 
As a former national political organizer, motivational speaker, and supplier diversity professional, Terrell has established himself as a powerful voice for diversity, equity, and inclusion in the public and private sectors. 
Terrell is the Global Supplier Diversity Program Manager at HP Inc, a Fortune 100 tech company. In 2020, the Supplier Diversity program spent hundreds of millions of dollars with small and diverse suppliers, contributing to $1 billion in overall economic impact in the United States. 
Terrell is a graduate of Lincoln University of Pennsylvania, the first Historically Black College and University (HBCU) in the United States. At Lincoln, he earned a B.S. in Political Science and World Religion while also completing a certification in Pre-Law. He is enrolled at Penn State University's Master's of Public Administration program.