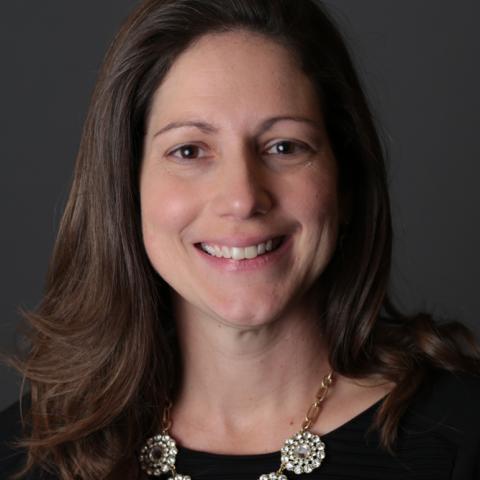 Vice President, Human Resources
,
Tiffany has worked for Stryker Corporation for over 16 years. During that time, she has held a variety of positions in the Craniomaxillofacial and Endoscopy divisions and now the Neurovascular Division where she is currently Vice President of Human Resources. 
In her career, Tiffany has led a $700 million acquisition and integration, led major culture change initiatives to accelerate business growth, served as Vice President of Recruiting on Stryker's Women's Network Global Steering Committee, and held a variety of leadership roles in the white hot labor market of the San Francisco Bay Area. 
Educated at Indiana University and the Kelley School of Business, Tiffany also holds multiple industry certifications including HCI's Strategic Workforce Planning Certification, the Partners in Leadership Oz Principle Accountability Builder Certification, and the Decision Wise 360 Degree Assessment Coach program. 
Tiffany is married to her husband Mike of 15 years and enjoys spending time with her children Alexandria and Brady. She loves to play golf and pickleball and is an Olympics junkie.