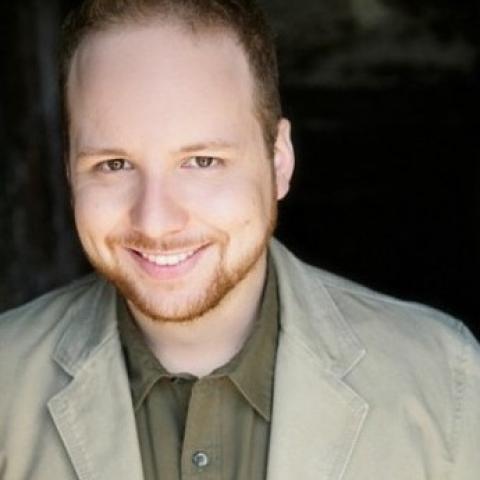 Second City-trained Improviser and Learning Facilitator
,
Tyler Dean Kempf is an award-winning Second City-trained improviser, writer, director and learning facilitator who has been teaching the tenets of improv to business leaders around the world for over a decade. He has extensive executive education and talent development experience working with clients across all industries and categories. His expertise is helping individuals authentically tell their stories using an empathetic approach. 
Outside of The Second City, Tyler is a screenwriter as well as an adjunct professor at Columbia College Chicago in both the Television and Theater departments teaching the world's next generation of comedy superstars. He is currently sheltering in Las Vegas with his husband and their menagerie of fur babies.