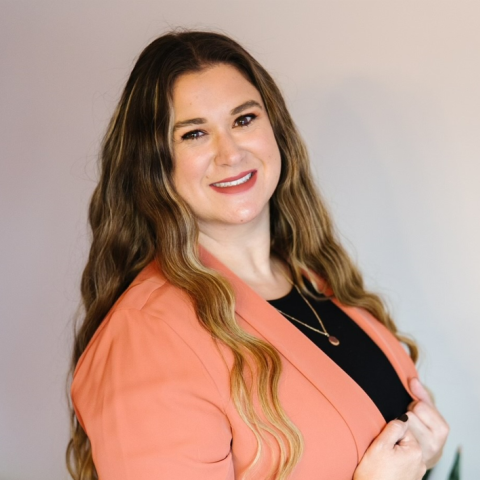 Global Head of Employer Brand
,
Whitney Wilber is the Global Head of Employer Brand at BNY Mellon, a Fortune 200 global investments company, and sits within the Talent Acquisition Strategic Leadership Team. 
Whitney has a passion for intersectional, human storytelling and leans into the power of bringing her employer brands to life by centering individuals through their lived experiences. By designing campaigns and tactics rooted in data, Whitney has activated and proven successful returns on targeted campaigns that increase awareness and sourcing results on a global scale. 
Over the last decade, Whitney worked for Cummins Inc., a Fortune 150 global power tech company, as the Head of Employer Brand.  Notable programs and outcomes in her work include activating an enterprise-wide employee advocacy program, launching emotive storytelling strategies, establishing an omnichannel KPI reporting structure to measure impact and insights of all digital, and global optimization of inclusive job posting standards.  
Whitney welcomes the opportunity for connection in sharing experiences and ideas with other brand and TA professionals.