Image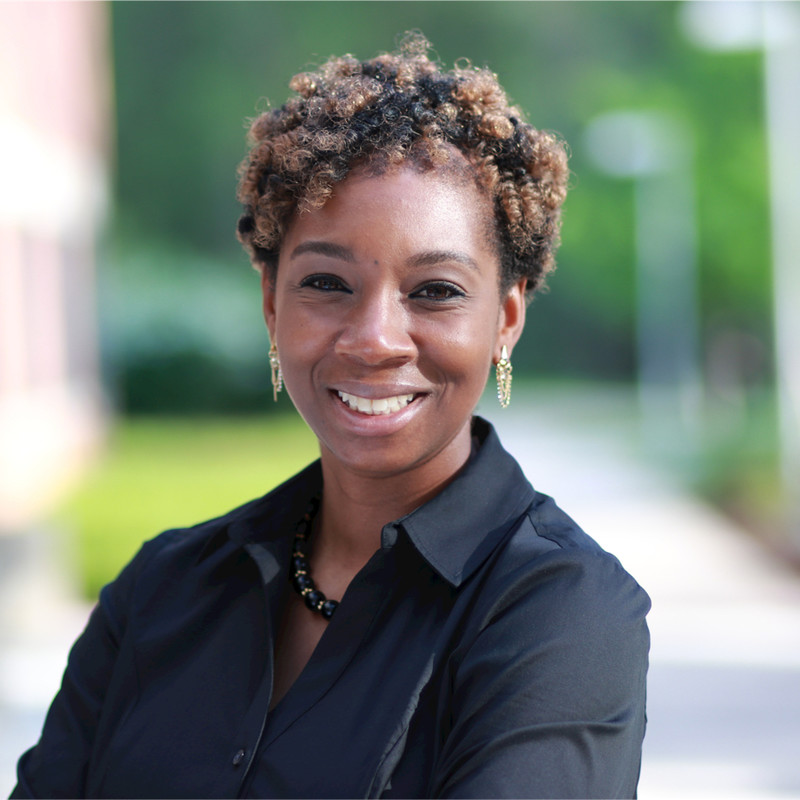 Head of HR, Finance Division
,
Shawnté Cox Holland is a business strategist specializing in Organizational Effectiveness and Talent Management.  With over 20 years of experience, Shawnté uses innovative and research-based approaches to organization and job design, talent management, leadership development, and employee experience that enable business outcomes.  
 
Shawnté is the Head of HR for the Finance Division at Vanguard where she leads the people agenda for the division. In her previous role as the Head of Culture & Engagement for Vanguard, she lead the evolution of the employee engagement function to a greater focus on employee experience.  Prior to joining Vanguard, 
Shawnté worked for Gartner Consulting leading engagements and conducting research for private and public sector clients related to defining the people strategies needed to enable IT operations.  
 
Shawnté holds a B.S. in Commerce from the University of Virginia, a M.S. in Technology Management from George Mason University, and is in the process of finalizing research toward the completion of her Doctorate in Business Administration at Wilmington University. Her research addresses understanding how organizational culture can be used to attract talent. She is certified in project management from PMI, change management from ProSci, and holds a Federal CIO certificate for technology leadership from the Federal CIO Council.