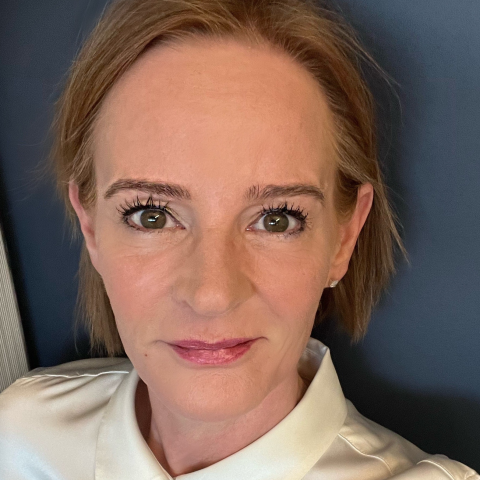 Vice President, Experience & Gatherings
,
Mandie Hume is the Vice President of Experience & Gatherings at DaVita. In this role, she leads the teams responsible for delivering an extensive portfolio of programs, gatherings, and activities that support our leaders drive engagement and bring our culture, The DaVita Way, to life for our teammates. Her primary areas of focus are: The DaVita Way culture, Belonging, Teammate Experience, Village Programs, Village Gatherings, and Wisdom Production. Mandie joined the Village in March 2022. 
Prior to joining the Village, Mandie was the Head of Global Change at HP Inc. In this role, she led global change experience strategies to support HP's organization and digital transformation efforts. During her time at HP, she was recognized by Gartner for her work in change management; specifically, how to design and deliver experience-centric change strategies. 
Mandie has also held leadership roles in employee engagement, employee communications, and learning and development. She has worked in the health, technology, HR outsourcing, and retail industries, in both the US and UK. 
In all of her roles, Mandie is known for her down-to-earth, practical approach to leading employee engagement and experience strategies. You'll often hear her say: "It's not rocket science – it's common sense and people skills."
Today, Mandie lives in Colorado, with her husband and two daughters, and when she's not working, she's enjoying the outdoors with her family and writing her book on the change experience!