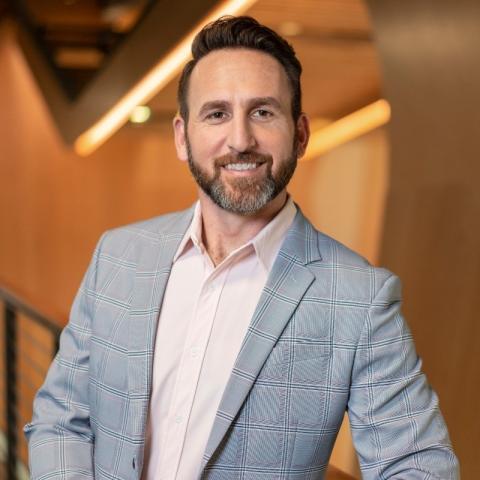 Director, Global Wellness
,
Michael joined LinkedIn in 2011 to start the company's Wellness program. He is currently the Director of Global Wellness and has scaled the Wellness program to serve the company's global employees through the 6 Tenets of Wellness, a holistic framework that gives all employees the skills, tools, and support to meaningfully integrate healthy habits and self care into their everyday lives. Prior to joining LinkedIn, Michael founded a boutique wellness consulting company that became the model for LinkedIn's Wellness Program. Michael's progress through the Health and Wellness discipline began as a collegiate football coach, and then coincided with various sales and marketing roles at companies that ranged from large corporations to internet startups over a 15-year span.
Michael received his Bachelor of Arts in History from Lebanon Valley College, specializing in Secondary Education. Michael was a member of the Lebanon Valley College football and track teams. He is from Hershey PA and now resides in Stockton, CA.