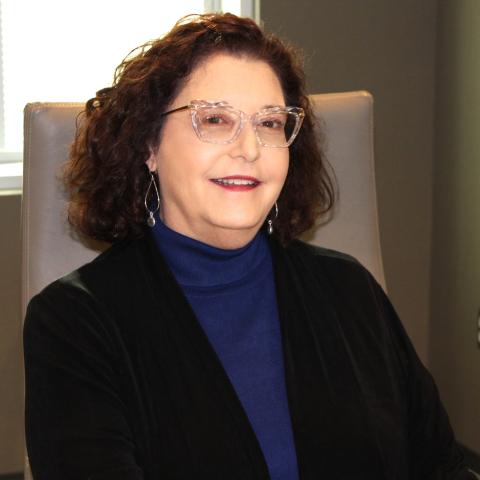 Dr. Trish
Holliday, SHRM-SCP, SPHR, IPMA-CE, CPC
Learning and Leadership Strategist, Educator, & Executive Coach
,
Nashville Electric Service
Trish "Doc" Holliday is an educator, speaker, workshop facilitator, and executive coach. She believes in a culture that promotes engagement, encourages retention, and provides development for all employees, positioning the organization as a learning organization.
Trish is founding partner of the HR consulting firm, Holliday | Kenning. She has extensive experience in the human resources industry and provides leaders with an organizational playbook that focuses on growing leaders and driving performance. Trish serves on various non-profit and academic boards and enjoys giving back to the community.
From her days in fulltime ministry, in the Appalachian missionary field, and her work in government, private sector, nonprofits, and education, she has found enormous joy in helping people become their best selves and organizations to reach optimal performance.