Culture in the New Normal: Creating an Employee Experience Based on Purpose, Belonging, and Leadership
These are exceptional times, but with chaos and change comes opportunity and innovation. The employee experience has done a 180 and with this change comes a new playbook of challenges and possibilities. No one knows the future, but everyone is looking to you for answers.
Textbooks tell us that now is the time to implement change that sticks. By integrating purpose, shared values, inclusion, and good leadership, you'll be providing your teams with the levels of cohesion and engagement they'll need to deliver on business priorities during these unprecedented times.
Find what's working in leading organizations when dealing with today's environment and the bold leaps fellow practitioners are planning for the future. The new tools and resources available to better support managers have never been more crucial to organizational success. Join us to connect, collaborate, and share action plans for creating a powerful culture in the new normal.
Image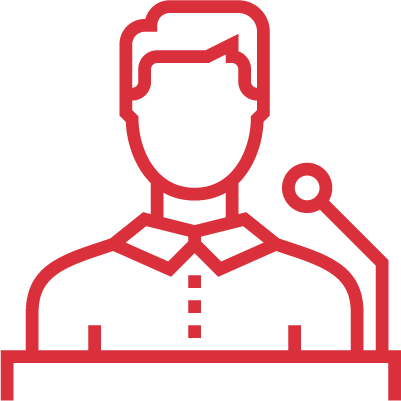 The Latest in Employee Experience
Learn how to design an employee experience that's a perfect fit for your organization.
Image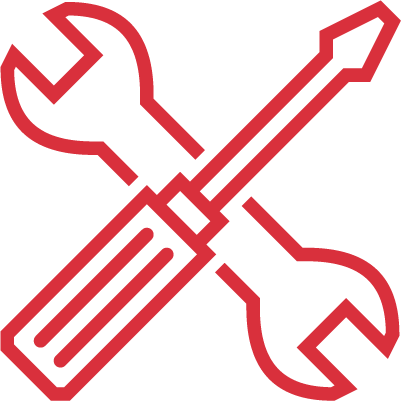 Learning with On-the-Job Application
Gain practical insights from industry experts and peers that you can put to work immediately.
Image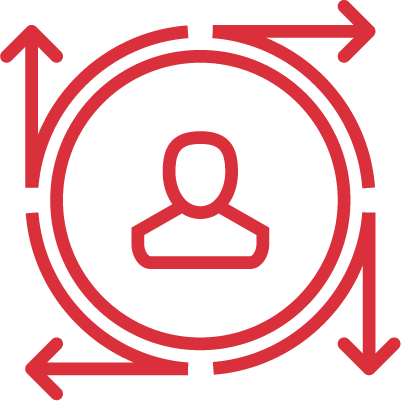 Virtual Networking
Join our virtual networking room during conference breaks - bring a topic to discuss!
Image
Zoom Colleague Café
Join the Colleague Café to meet fellow conference attendees, ask questions, and share ideas with your colleagues in a window you can open separately from the event site.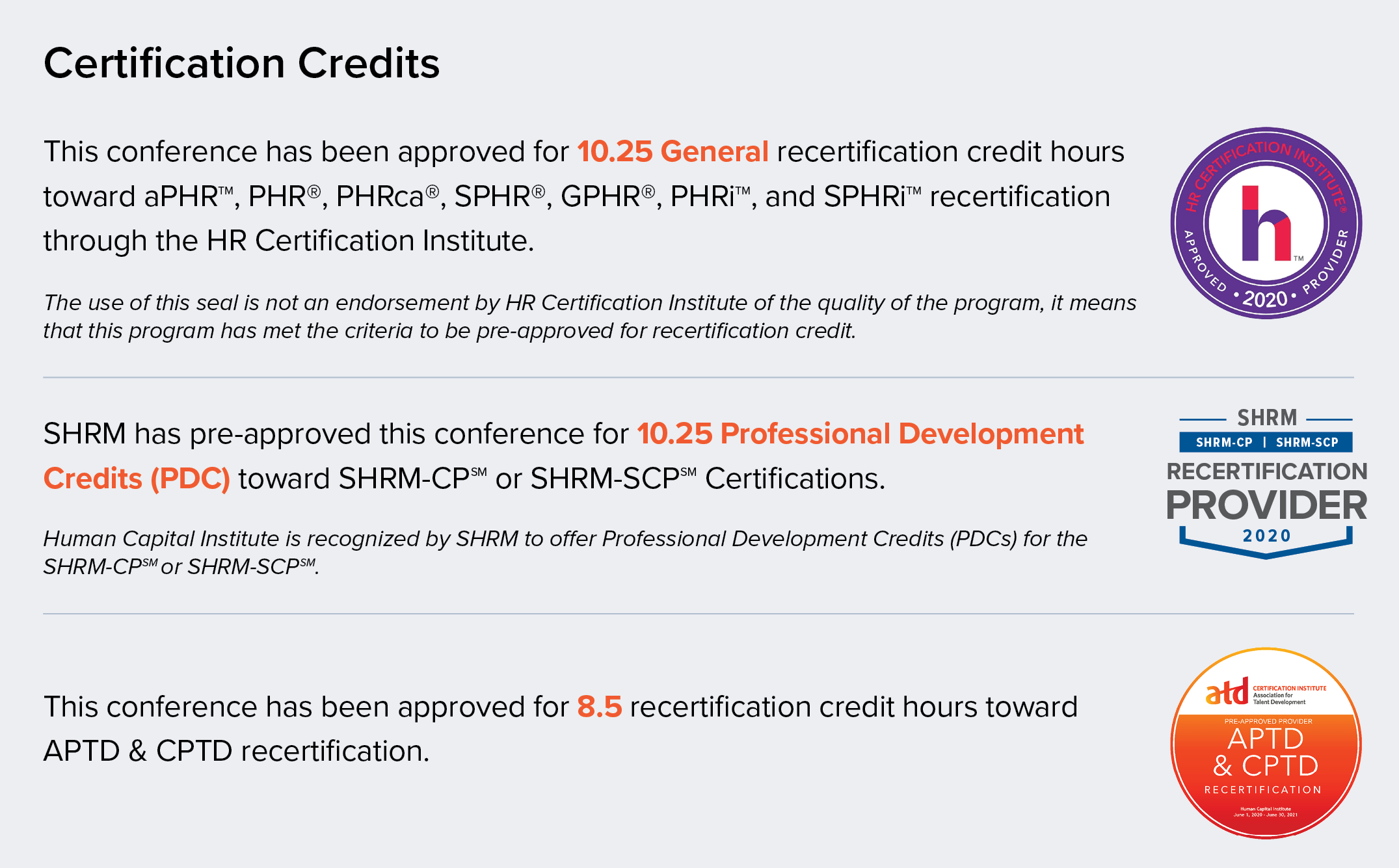 Pricing Breakdown
2 Day Virtual Conference Pass
$395