Navigate Uncharted Territories by Developing Adaptive Leaders
This minute leaders are being asked to make the most important decisions of their careers in an atmosphere with there are no best practices, no clear answers, and mindsets just 6 months ago are a thing of the past. In a crisis, many leaders go with their first instinct and bear down with the strategies and techniques they know worked in a different reality. Now organizations are trying hard to establish "best next practices" while trying to figure out what works for today.

A new kind of leadership will see us through, and by developing leaders to take a more adaptive leadership approach we gain a new framework and a set of tools for leading change during times of uncertainty. We will focus on the critical areas such as diversity which drives innovation, engagement which is the engine for all high-performance teams, and adaptability, which provides leaders the agility to quickly direct a change-ready workforce to run with new innovations in a perpetually shifting marketplace.

Make the investment for your organization and understand how developing adaptive leaders can make the difference between thriving or failing in our new chaotic environment. Learn from leading organizations that are cracking the code for creating a successful diverse, engaged, and adaptive workforce in our turbulent times.
Image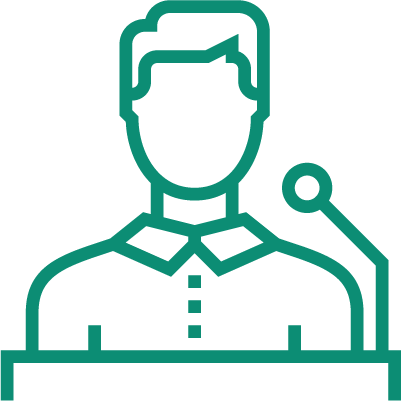 The Latest in Learning & Leadership Development
We're bringing together the leading thinkers and doers in learning and leadership development to help you stay abreast of current issues in this critical function.
Image
Learning with On-the-Job Application
Explore proven strategic approaches paired with actionable tactics you can implement as soon as you return to your organization.
Image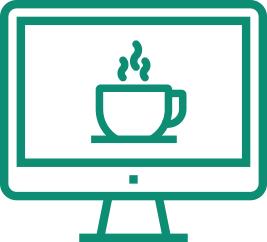 Zoom Colleague Café
Join the Colleague Cafe to meet fellow conference attendees, ask questions, and share ideas with your colleagues in a window you can open separately from the event site.