Adapting and Redeploying in the Face of Change
22 million jobs lost in four weeks – CNN.com 4/16/20
It's a confusing time to be in talent acquisition. What was once an all-out war for talent, has now become a tale of two economies where some sectors are even more strapped for talent (e.g., healthcare, retail, etc.) while others must resort to layoffs and furloughs to stay solvent.
How does talent acquisition help your organization keep running while the first wave of COVID-19 runs its course? What role can recruiters play in redeploying current employees? What is your plan to ramp back up when restrictions loosen? What does the new normal of talent acquisition look like?
At HCI's 2020 Strategic Talent Acquisition Conference, you will learn how to respond to a constantly changing landscape and focus on the human capital challenges that matter most. Consider how strategic alignment and an emphasis on agility can improve talent outcomes. Learn from industry experts, leading practitioners, and your peers in the audience to attract, hire, and re-deploy top talent.
According to HCI Research, process time is one of the biggest recruiting challenges organizations face today.​
Key Areas to Be Addressed:
Aligning (and re-aligning) to your business strategy in a VUCA environment
Using principles of workforce planning to respond to change
Shepherding your employment brand through the current crisis
Identifying and removing unnecessary roadblocks in your TA technology and processes
Exploring new techniques and technologies to generate recruiting insights
You will learn how to:
Prepare for an uncertain future by considering a wide range of scenarios
Revamp and reprioritize your talent pipeline strategy to adapt to our new reality
Manage and communicate change effectively and productively
Rethink your hiring criteria to select for attributes that actually predict performance
Consider new tools and tactics to reduce your administrative burden and do more with less
Image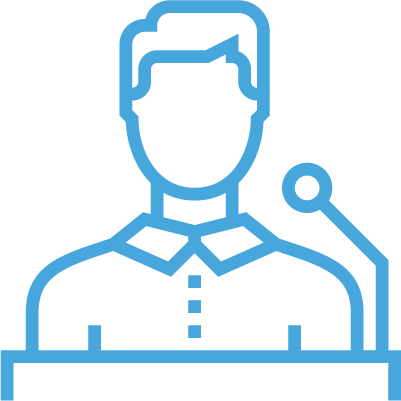 The Latest in Talent Acquisition
Learn to build a talent acquisition function capable of delivering excellence at every stage of the recruiting lifecycle — from attraction and sourcing to assessment, selection and onboarding.
Image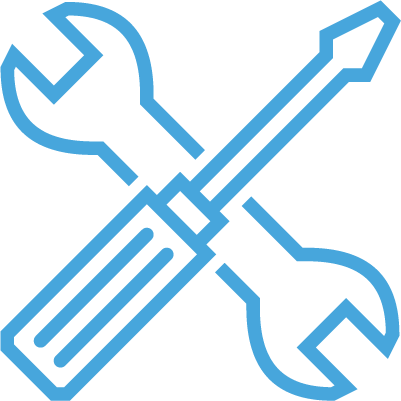 Learning with On-the-Job Application
Explore proven strategic approaches paired with actionable tactics you can implement as soon as you return to your organization.
Image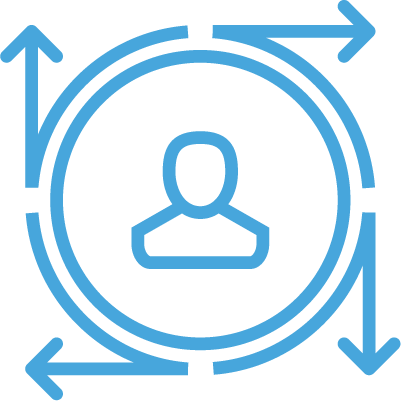 Networking Opportunities
The agenda bakes in opportunities for you to connect with your peers and industry experts who can offer insight and fresh ideas around your current business challenges.