Unlocking Leadership Excellence Through Effective Communication
Effective communication is not merely another leadership competency. It is the very heart of leadership and permeates everything leaders do. Powerful leadership communication is not an inborn train reserved for the few naturally charismatic individuals. It is an observable, learnable, and natural process that great leaders have used since the dawn of civilization.
Participants will be equipped with:
Approaches for getting their voices heard
Tools to create more engagement, alignment, and commitment within teams
Communication tactics to immediately have a positive impact on others in their organization and beyond
What You'll Learn
Alignment
Establish an effective ongoing communication plan for their teams and inspire others to take concerted action
Communication
Communicate more effectively in large groups, teams, and one-on-one situations
Articulation
Craft written communications such as emails in a manner that gets attention and generates action
Authority
Increase leadership power by weaving both organizational values and personal principles throughout communications
Confidence
Overcome the natural anxieties and apprehensions associated with speaking in front of groups
Bluepoint Leadership Series
Truly great leaders know how to build connections, coach others, communicate effectively and lead teams through times of change. You'll build a strong foundation of leadership skills by enrolling in the full Bluepoint Leadership Series.
Series Enrollment: $3,495 (Save $485)
Upcoming Series
Fall 2023
Spring 2024
Image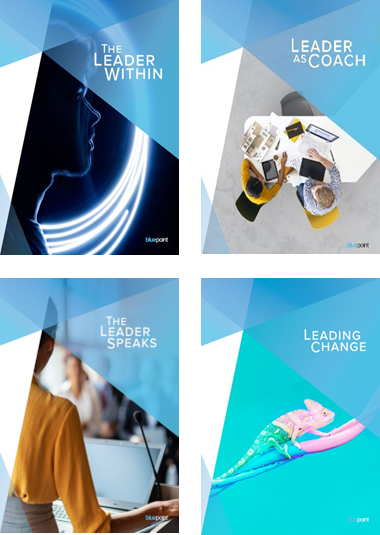 About Bluepoint Leadership Development
For over 25 years, Bluepoint has worked with organizations of all shapes and sizes at all levels to develop better leaders through research-backed leadership and coaching workshops. Our programs are designed to create exceptional alignment, engagement, innovation, and productivity. Graduates of our programs are fully capable and highly motivated to make an immediate, significant impact on their teams and organizations.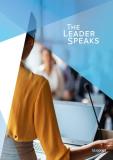 Organizations & the Challenge of Communication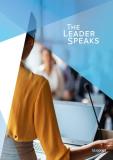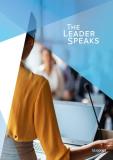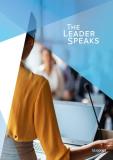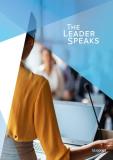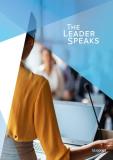 Communication Experiential #1: A Customer Opportunity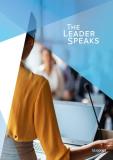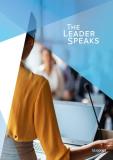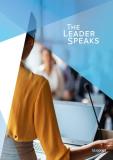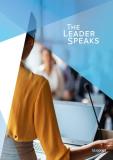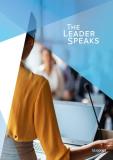 Communication Experiential #2: Making a Difference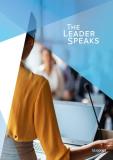 Key Learnings & Commitments
Image