Building Leadership Emotional Intelligence
Emotions! We all have them, and they are a powerful force in our lives. This learning experience will provide a solid foundation for those seeking to significantly accelerate their development as leaders. Rather than simply studying the practices and approaches of successful leaders, participants embark on a more profound journey into their inner world, where they will learn to tap the enormous power of their emotions and moods.
Participants will be equipped with:
The ability to recognize their own emotions in a wide variety of interpersonal circumstances
Tools on how to respond to and manage emotions effectively
Strategies to recognize the emotions of others, and be a positive, energizing force within their organization
What You'll Learn
Awareness
Learn how to tap into the power of emotions, both their own and those of others, to significantly increase their personal leadership effectiveness
Connection
Develop the ability to readily relate to and connect with others, particularly those with differing personalities, backgrounds, and values
Authority
Discover how to become a greater influence in an organization through the ongoing expression of confidence and optimism
Adaptability
Increase their ability to handle the inevitable stress of organizations, adapt to new situations and successfully manage change
Action
Create a meaningful development plan based on natural strengths and personal leadership aspirations
Bluepoint Leadership Series
Truly great leaders know how to build connections, coach others, communicate effectively and lead teams through times of change. You'll build a strong foundation of leadership skills by enrolling in the full Bluepoint Leadership Series.
Series Enrollment: $3,495 (Save $485)
Upcoming Series
Fall 2023
Spring 2024
Image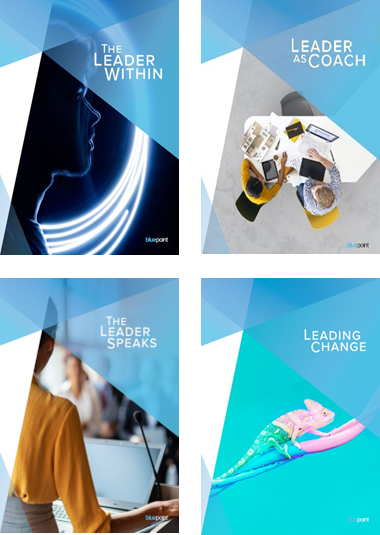 About Bluepoint Leadership Development
For over 25 years, Bluepoint has worked with organizations of all shapes and sizes at all levels to develop better leaders through research-backed leadership and coaching workshops. Our programs are designed to create exceptional alignment, engagement, innovation, and productivity. Graduates of our programs are fully capable and highly motivated to make an immediate, significant impact on their teams and organizations.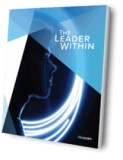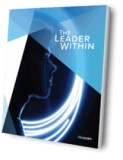 My Leadership Story ... So Far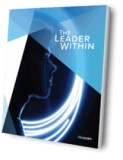 About Leadership Emotional Intelligence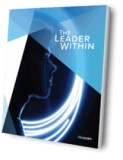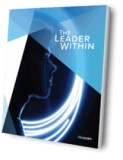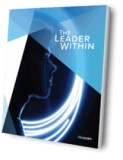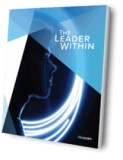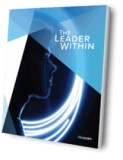 Image