Cultivate a Diverse, Equitable, and Inclusive Culture Where Everyone Can Do Their Best Work
HR professionals and leaders understand the importance of DEI (Diversity, Equity, and Inclusion) and strive to continuously improve it in their organizations, but many are uncertain about where to get started or how to fully embed it in their talent management practices.
Over the past several years, HCI has examined the practices of high-performing organizations to understand how they are cultivating and measuring diversity, equity, inclusion and belonging. We've used that research to develop our newest certification program.
During this 3-day course, you will be immersed in a highly interactive, hands-on learning experience and equipped with processes and tools necessary to put diversity, equity, and inclusion into action in your organization.
Best of all? You'll work on a real business challenge during class and consult with our expert faculty and your colleagues.
What You'll Learn
Image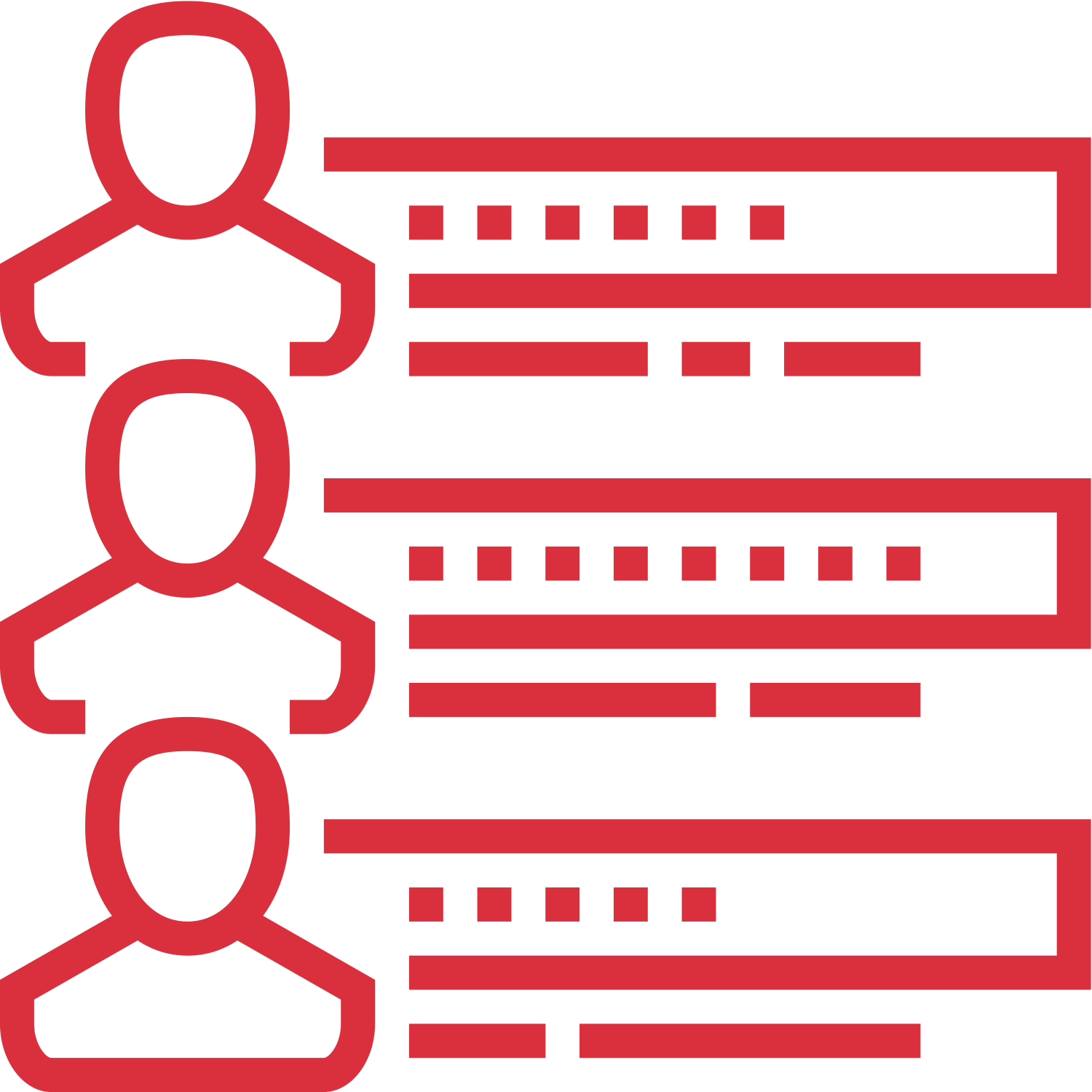 Align and Assess
Make the case for DEI initiatives and audit your organization's current culture and practices
Image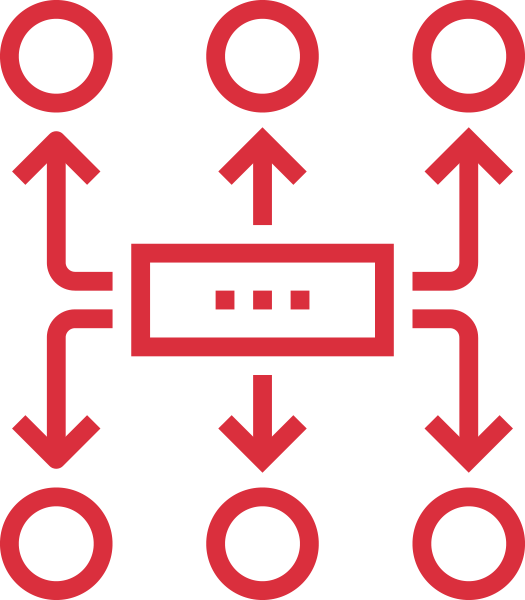 Plan
Integrate DEI initiatives into strategic workforce planning
Image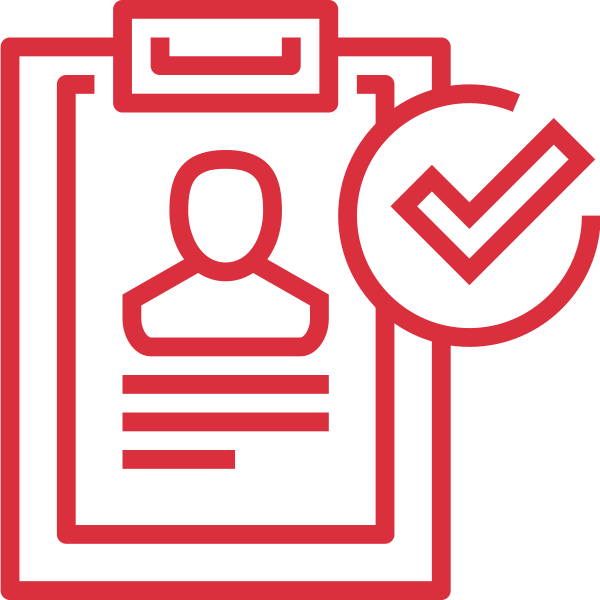 Acquire
Attract, assess, and acquire a diverse employee base that can execute business strategies
Image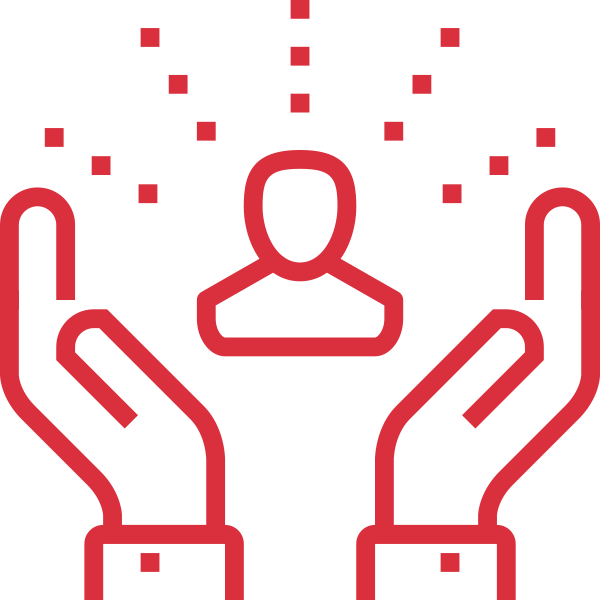 Engage and Develop
Create a culture and employee experience that is inclusive and equitable for all, including on-going and organization-wide DEI training
Image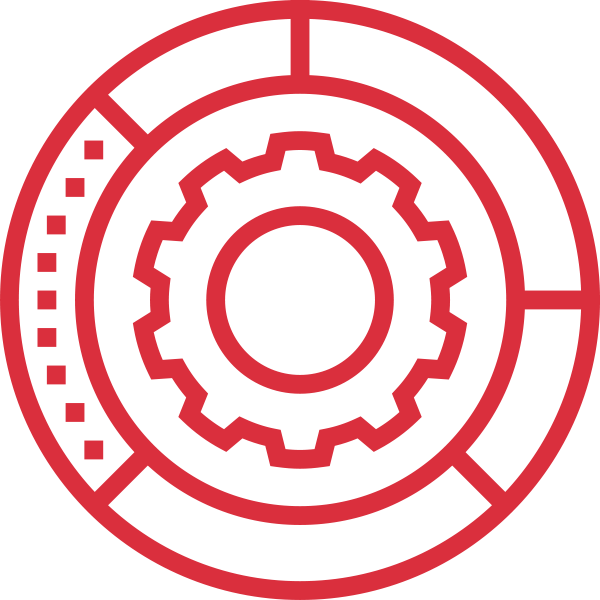 Measure
Measure the impact of DEI strategies using business metrics
What to Expect
COVID NOTICE: Due to ongoing uncertainty related to Covid-19, we encourage all in-person course attendees to avoid making non-refundable arrangements for travel and accommodations
Select virtual or in-person training dates and times that fit your schedule
Finish your HCI program with a free toolkit, access to additional videos and research, and a set of skills that you can use on the job immediately
Access log-in information, certification materials (participant guide and toolkit), and the exam in your MyHCI profile
Chat and interact with faculty and peers in person or via Zoom
Earn your HCI certification by attending all the sessions, completing all classwork, and passing the multiple-choice exam with a score of 80% or higher
Renew your HCI certification every three years by obtaining 60 credits
Attend this certification program and earn 19.5 HCI, 19.5 HRCI, 19.5 SHRM, and 18 ATD recertification credits
Image

Earn Your Human Capital Strategy Credential

Build the in-demand strategic capabilities you need to advance your HR career and lead the future of HR in only 18 months. You'll take three core programs and two strategic accelerators as well as complete mentoring and an advised portfolio project. Graduates of this program demonstrate a breadth of HR knowledge and capabilities to bring wherever they go.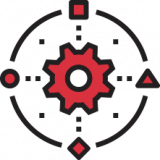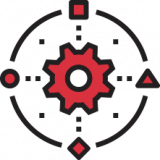 Set the Stage
Define diversity, equity, and inclusion and other key terms
Understand your own beliefs and behaviors and how they impact your work
Describe the DEI best practices of high-performing organizations
Activities
DEI Conversations
Implicit Bias Self-Assessments
Best Practices Summaries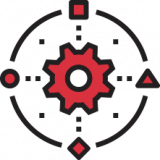 Align Strategies
Show the link between business strategy, current talent measures, and DEI strategies
Make the case for expending resources on diversity, equity, and inclusion initiatives
Secure commitments for resources such as acquiring the right DEI leadership and funding
Cite/modify practices from other organizations
Activities
Alignment Activity
Business Case Group Activity
Resource Role Plays
Strategy Alignment Action Planning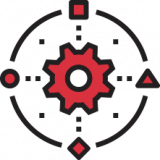 Assess People, Teams, and Organizations
Create/modify organizational assessments for a full equity audit that surfaces blind spots and stumbling blocks in policy, processes, and procedures; inequities in the system, culture and behaviors related to DEI
Explain any special considerations needed for remote workers
Identify strengths and challenges that need to be addressed
Cite/modify best practices from other organizations
Activities
Creating Organizational Assessment Group Activity
Cultural Audit Group Activity
Strengths and Challenges Role Play
Organizational Assessment/Audit Action Planning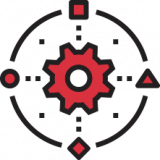 Plan for DEI Strategic Integration in Talent Management
Include DEI considerations in strategic workforce planning
Assess current state
Analyze diversity role segments
Perform an environmental scan to understand internal and external labor demographics
Create a plan to close gaps
Create/modify policies and processes so that DEI is anchored in them at the organizational level, including succession planning, performance management, HR design, and change management
Include modifications for remote audiences
Cite/modify best practices for other organizations
Activities
Current State Assessment
Role Segmentation and DEI Analysis
Environmental Scanning Group Activity
Best Practice, Policies, and Processes Group Review
Strategic Integration Action Planning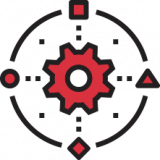 Acquire a Diverse Workforce
Attract a diverse pool of candidates and build pipelines by cultivating internal and external networks and relationships, and capitalizing on recruitment technologies, and social media
Fairly assess candidates against objective standards while mitigating the effects of unconscious bias
Reassess TA processes to eliminate bias
Acquire diverse candidates by delivering a positive candidate experience combined with the right compensation elements
Analyze data to monitor and measure the success of DEI strategies
Cite/modify best practices from other organizations
Activities
Attracting Diverse Candidates Group Activity
Writing Inclusive Job Descriptions Activity
Creating a Candidate Experience Survey
Diverse Compensation for Diverse Candidates Activity
Mitigating Unconscious Bias in Hiring/Process and Policy Audit
Acquire a Diverse Workforce Action Planning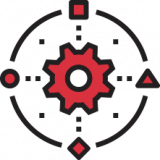 Engage Employees
Create culture that is proactively inclusive and that contributes to employees' perception and experience of belonging for both on-site and remote workers
Contribute to an employee experience that is fair and equitable at all levels
Communicate the value, appropriate behaviors, and expectations for DEI to all levels of employees
Hold employees accountable for exhibiting the right DEI behaviors through talent management activities
Cite/modify best practices from other organizations
Activities
Creating the Right Culture Group Activity
Assessing the Employee Experience Group Activity
Creating a DEI Communication Plan
Integrating DEI Into Performance Management and Compensation
Engage Employees Action Planning
Course Outline
|
Day Three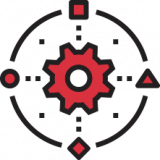 Develop Employees
Deliver the appropriate DEI training to all employees so that they leverage diversity, equity, and inclusion to increase individual, team, and organizational performance
Provide accommodations, opportunities, and tools for employees to succeed based on their specific needs
Cite/modify best practices from other organizations
Activities
Rating Training Programs Group Activity
Creating an Organization-Wide Training Program Group Activity
Accommodation and Opportunities Checklist
Develop Employees Action Planning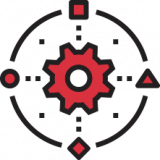 Measure Effectiveness of Strategic DEI
Move beyond measuring demographics to measuring business impact, such as improved innovation, better decision quality, and higher market share
Use quantitative and qualitative data to measure the effectiveness of DEI strategies
Include measurements for both on-site and remote workers
Cite/modify best practices for other organizations
Activities
Measuring Business Impact Group Activity
Choosing the Right Data Group Activity
Measure Effectiveness of Strategic DEI Action Planning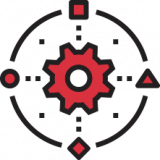 Capstone Activity - Create an Action Plan
Use the action planning from each section to draft a holistic action plan that includes all facets of talent management along with specific steps, roles, responsibilities, and measures
Image

Want to learn more about the Strategic Diversity, Equity, and Inclusion certification program?