Image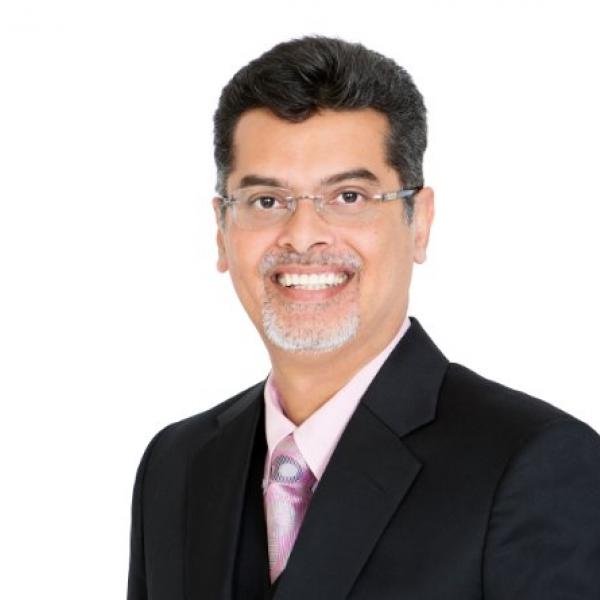 Abdulhussain Tejani is the Managing Director of People Matter DWC LLC based in Dubai. He is also a senior faculty member of HCI, covering the MENA, Africa, and South Asia regions.
A former VP of GEMS Education, as well as HR Director of Merck for the MENA region and eventually the Learning and Development Director at Merck for EEMEA, Abdulhussain brings to the table 24 years of corporate experience.
According to his peers and colleagues, Abdulhussain is admired for his ability to operate at a senior level and yet not lose touch with the front line. A compassionate, empathetic, and professional executive with a common touch, it was this that led him to be recognized and receive the
Outstanding Leadership Award for Global HR Excellence from the World Human Resource Development Congress.
His exposure across Europe, Asia, Africa, and North America lends to his ability to be culturally aware and adapt to a world that is evolving and changing rapidly. He counts among his experiences amazing companies like BP, Standard Chartered Bank, TNS, Merck, and GEMS Education.
Apart from being a speaker on the HR Circuit and an HR consultant, Abdulhussain involves himself in a lot of pro bono work with young adults in offering career guidance as well as training them in life skills to prepare them for the real world.
A core family man and a passionate reader with an inner desire to help people grow and develop is how he describes himself.