Image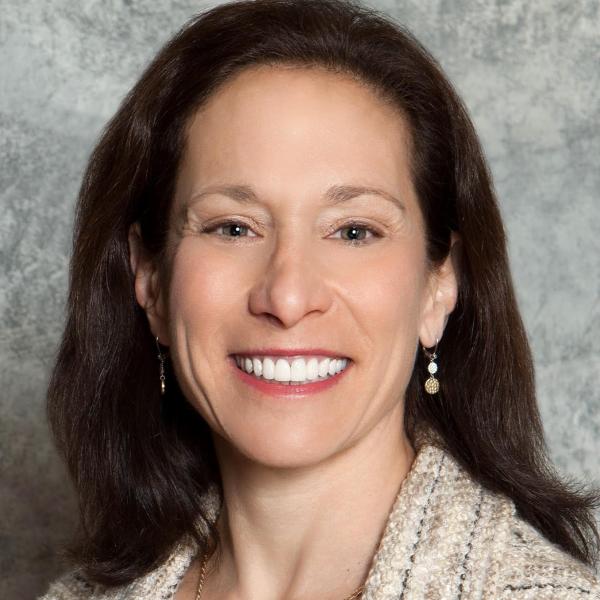 Barbara McMahan is the founder of Atticus Consulting, LLC. She has over 20 years of experience in partnering with executives and professionals across multiple industries and countries. Barbara specializes in building leadership capacity, developing effective teams, delivering training, and facilitating organizational change. Her underpinning philosophy is that of ethics, collaboration, mindfulness, and professional growth.
Barbara has consulted in corporate and non-profit sectors, as well as higher education. She has worked domestically and internationally with companies such as GE and Johnson & Johnson. She is currently on faculty at Miami University's Farmer School of Business, as well as the University of Cincinnati. Barbara has held executive HR and Organizational Development roles at LCA Vision, Inc. and Mike Albert Fleet Solutions.
Barbara earned a B.A. in Psychology from the University of Michigan and a Master's degree in Labor & Industrial Relations from Michigan State University. She holds a certification in Organization Development from NTL Institute for Applied Behavioral Sciences as well as SHRM-SCP and SPHR certifications.