Image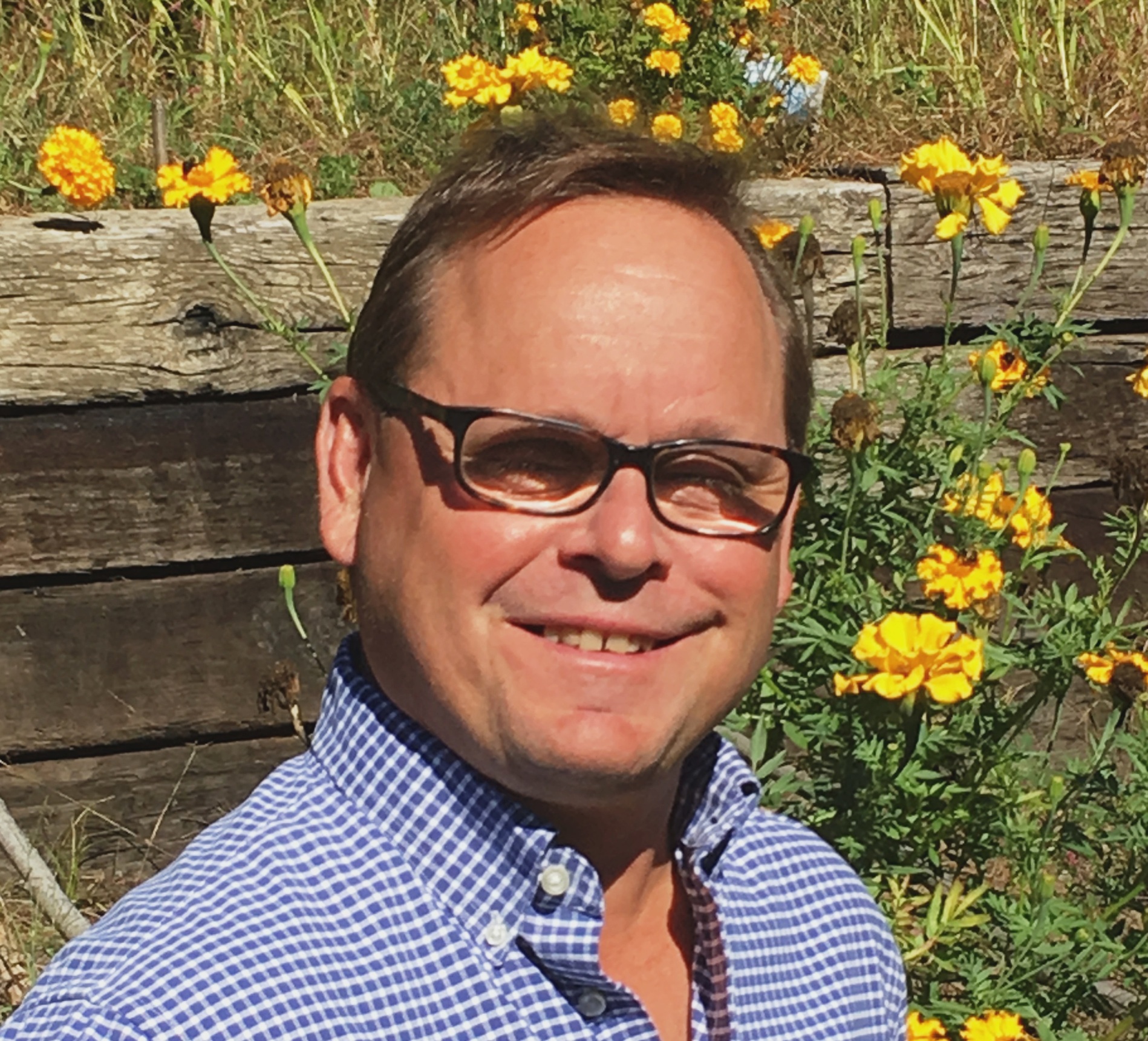 Bill Craib is a Senior Faculty Member at the Human Capital Institute and after serving in multiple executive roles over a 12-year tenure at HCI has been the Senior Vice President of Enterprise Learning since 2013. In this capacity, Bill has had the great pleasure to work with dozens of HCI clients to bring Human Capital Institute certifications and learning programs on site. Bill is also the Founder and Managing Principal of Talent Agility Partners, a small consulting firm focused on helping organizations keep up with the pace of change through talent strategies. Bill is a frequent emcee, moderator, and keynote speaker at a variety of industry conferences hosted by HCI as well as other organizations.
Prior to joining the Human Capital Institute in 2005, Bill was a founding member of AIRS, a recruitment training and services company, and was the initial primary author of that organization's groundbreaking Internet search curriculum. Before finding his way into the world of strategic talent management, Bill Craib was a journalist. A graduate of the Newhouse School of Public Communications at Syracuse University, Bill has worked for a variety of outlets in radio, newspaper, and television including ESPN and the Rocky Mountain News.
When he isn't traveling, Bill can be found in the hills of Central Vermont with his wife and nine-year-old son.