Image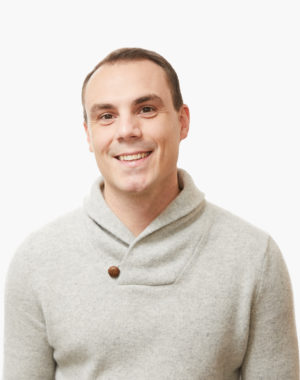 Leadership Trainer, LifeLabs Learning
Brendon's expertise is in organizational development, with a focus on systems and strategies that
lead to employee engagement and development. He has a Master's degree in Industrial/Organizational
Psychology and has trained managers and executives in a wide range of industries. His research
specialization is in the factors that predict and increase employee retention.