Image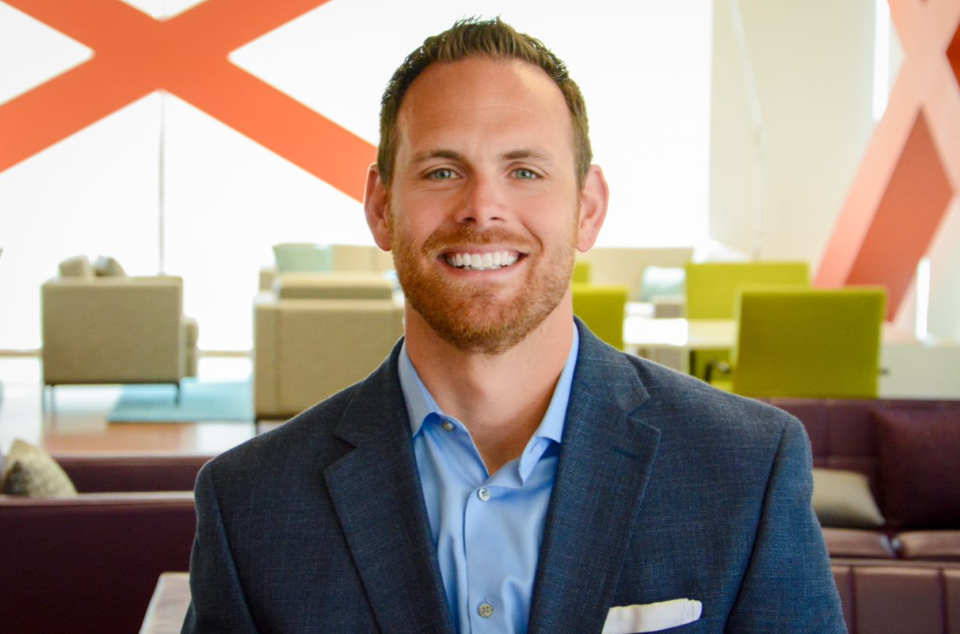 Executive Director, The Workforce Institute, UKG (Ultimate Kronos Group)
A thought leader on performance, development, and talent strategies, Dr. Chris Mullen is executive director of the Workforce Institute, a think-tank with international board member from a variety of industries. In addition, he leads the HCM Strategic Advisory Group at Kronos, a global leader in workforce cloud solutions.
With 15 years of experience as a human resources leader and practitioner, Dr. Mullen is passionate about leadership and HR, and has worked with universities and educational institutions on their residence, recruitment, and administration needs. He was most recently director of human resources for housing and dining services at the University of Colorado, where he managed the HR needs of more than 2,100 employees within the housing and dining department.
Dr. Mullen helps organizations inspire their own workforce by optimizing technology and refreshing outdated processes with people-centric solutions to enhance the employee experience and drive better business outcomes.
Chris holds a Ph.D. from the University of Northern Colorado, where he focused on the impact of mobile technology on work-life balance, as well as a master's degree with a concentration in Human Resources from West Chester University of Pennsylvania.
His work has been featured in Forbes, the Wall Street Journal, and HR Executive to name a few. He is also a member of the Forbes Coaches Council.
Read more from Dr. Mullen at his personal blog, chrismullen.org.