Use Feedback as a Tool for Organizational Transformation
Whether your workforce is remote, onsite, or a hybrid, the importance and strategic value of feedback has never been more crucial to organizational success. With employees managing historic proportions of physical and emotional isolation and organizations under pressure to respond quickly in a changing environment, constant feedback and one-on-one conversations have taken on new importance and weight.
Organizations are re-evaluating and adapting their performance management process to include the vital elements needed to succeed in today's environment.
Companies that focus on using personalized feedback to engage and retain isolated workers, setting real time goals so productivity expectations are clear, and helping managers to use their coaching skills, will outperform expectations every time in this new world.
Image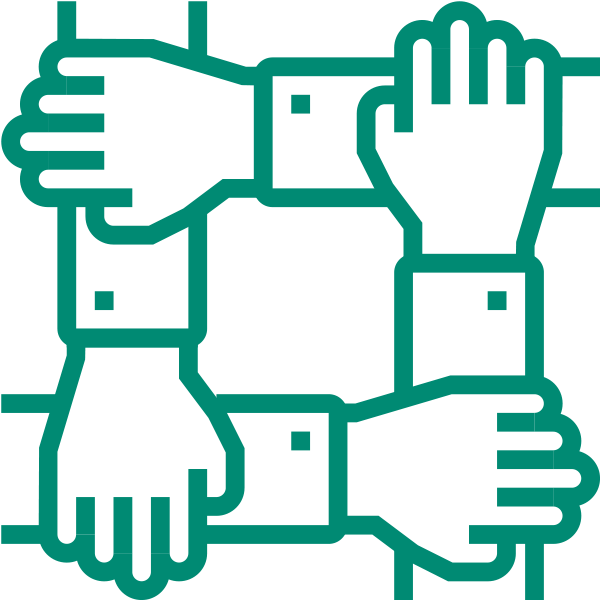 Enable Continuous Development
Image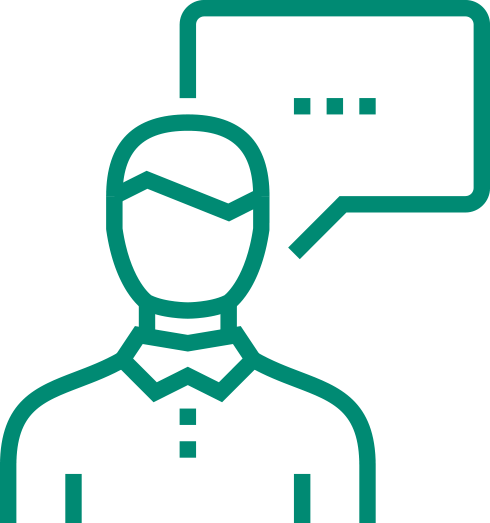 Promote Open Communication
Image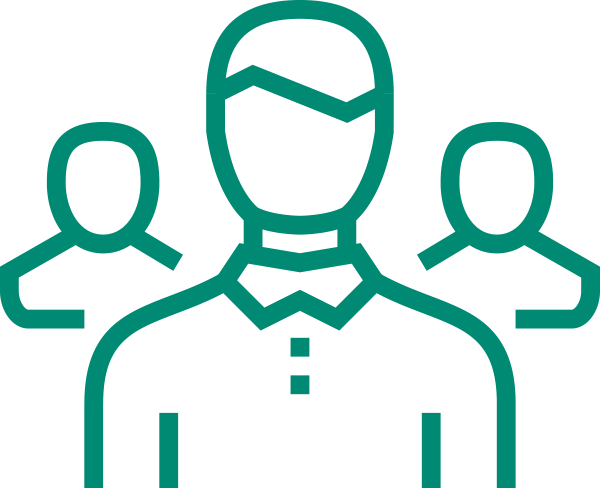 Build Managers Who Coach
What to Expect
Join the conference during your workday from 11am - 3pm Eastern Time Zone, no travel required 
Participate on mobile or desktop in our easy-to-use platform
Meet peers and presenters in virtual networking opportunities
Access to our digital resource center with keynotes videos and slides for 30-days post-conference

Earn 4.25 HRCI General credits, 4.25 SHRM PDC's, 4.25 HCI credits, and 3 ATD recertification credits

Expand Your Learning, Choose Your Series Package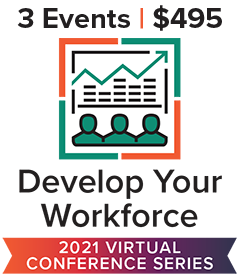 With our bundled pricing when you purchase the Develop Your Workforce Virtual Conference Series you receive 'Create a Culture of Feedback and Performance' and live access to:
On-demand access to all events and resource centers in the series for the entire year​
Approximately 9.0 HCI, HRCI, SHRM, and ATD recertification credits (submitted for pre-approval)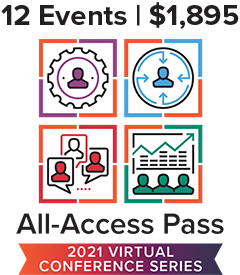 Access to all 12 virtual conferences​
Year-long learning opportunity across a broad spectrum of HR, talent acquisition, learning and development, and employee engagement topics​
On-demand access to all events and resource centers for the entire year​
Over 30 HCI, HRCI, SHRM, and ATD recertification credits (submitted for pre-approval)
Workshops
|
June 30, 2021
Image

Pricing Breakdown
1 Day Virtual Conference Pass
$195
Develop Your Workforce Virtual Series
$495
2021 All Access Virtual Conference Pass
$1,895
Exclusive Premier Event Sponsor