Connection and Community in a Distributed Workforce
Building an engaged and connected culture at the office is hard enough, now we must forge new territory with a remote workforce that's sometimes distributed globally. We need new and best practices to now communicate and interact with each other in a way that values each team member and creates a bond of trust, recognition, and unity.
Join us at the HCI Engage Remote Teams Conference to learn "hands-on" ideas for team building, new ways of communication, and how we've hit the reset on engaging talent in a virtual environment.
Image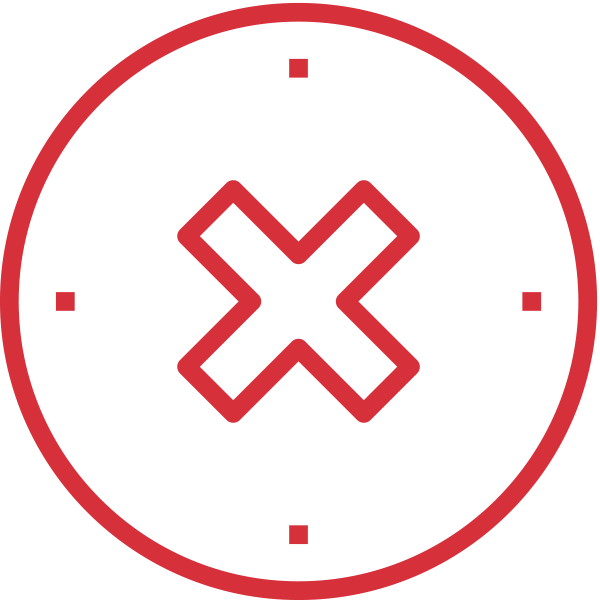 Prevent Burnout
Image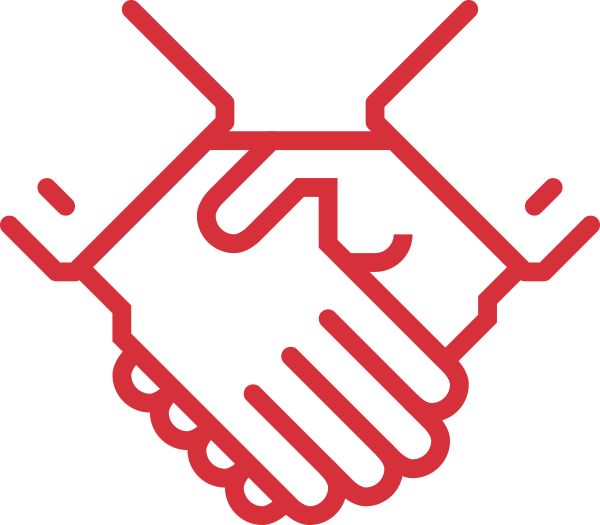 Build Trust Internally
Image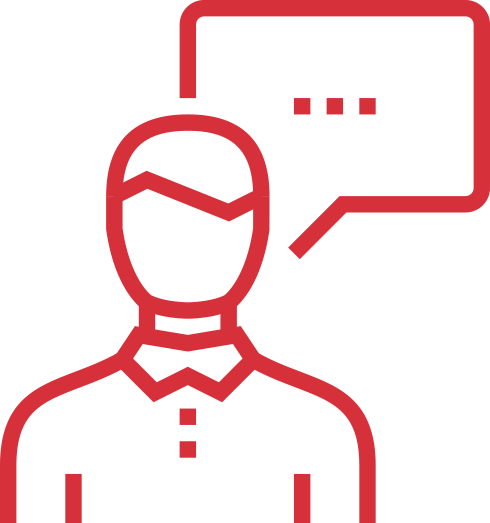 Enable Virtual Communication
Image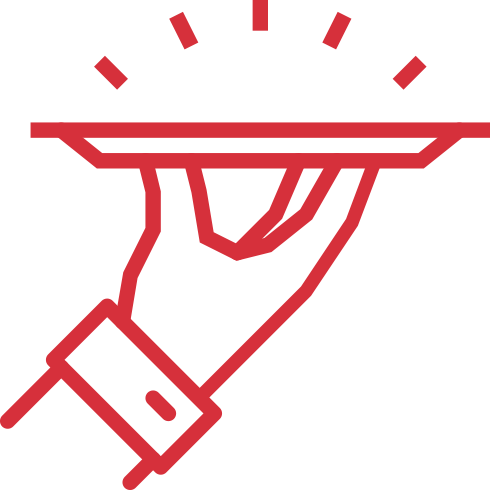 Implement Reward & Recognition
What to Expect
Join the conference during your workday from 11am - 3pm Eastern Time Zone, no travel required 
Participate on mobile or desktop in our easy-to-use platform
Meet peers and presenters in virtual networking opportunities
Access to our digital resource center with keynotes videos and slides for 30-days post-conference

Earn 4.0 HRCI Business credits, 4.0 SHRM PDC's, 4.0 HCI credits, and 3.0 ATD recertification credits

Expand Your Learning, Choose Your Series Package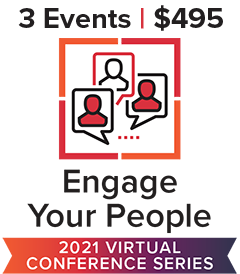 With our bundled pricing when you purchase the Engage Your People Virtual Conference Series you receive 'Engage Remote Teams' and live access to:
On-demand access to all events and resource centers in the series for the entire year​
Approximately 9.0 HCI, HRCI, SHRM, and ATD recertification credits (submitted for pre-approval)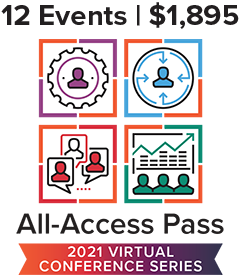 Access to all 12 virtual conferences​
Year-long learning opportunity across a broad spectrum of HR, talent acquisition, learning and development, and employee engagement topics​
On-demand access to all events and resource centers for the entire year​
Over 30 HCI, HRCI, SHRM, and ATD recertification credits (submitted for pre-approval)
Workshops
|
March 10, 2021
Image

Pricing Breakdown
1 Day Virtual Conference Pass
$195
Engage Your People Virtual Series
$495
2021 All Access Virtual Conference Pass
$1,895
Exclusive Premier Event Sponsor