Create Intentional Journeys to Engage and Retain Your Workforce
In today's environment we must re-examine everything for continued relevancy and effectiveness. One of the biggest areas of change is how employees now perceive their experience, whether they're in the office or remote. Currently, what matters most includes making sure people are safe, informed, and engaged. Keeping employees feeling connected to the organization and each other are especially important now because of their strong influence on your customer's experience.
Using new strategies for onboarding, creating personalized paths for learning and growth, and by facilitating cross functional collaboration you can create customized experiences that inspire and retain in any working environment. Register today and understand how to use design thinking to create experiences that translate to increased customer satisfaction and the value of your brand.
Image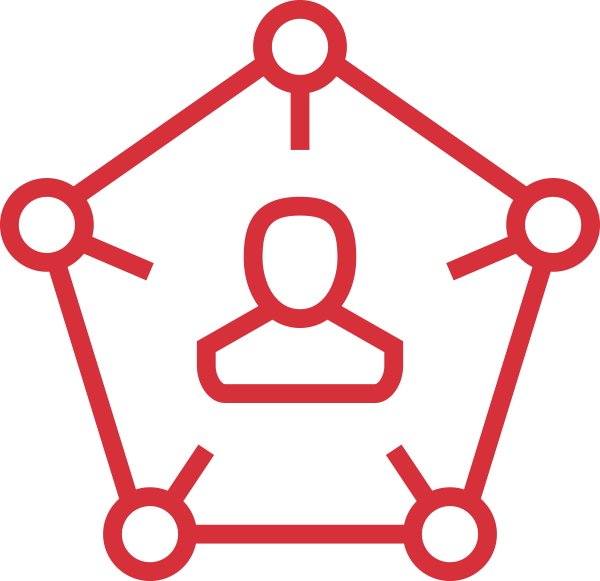 Integrate Customer Experience
Image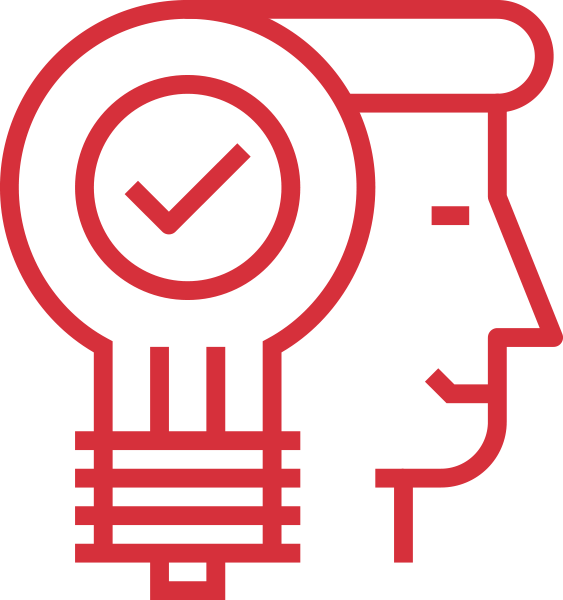 Utilize Design Thinking
Image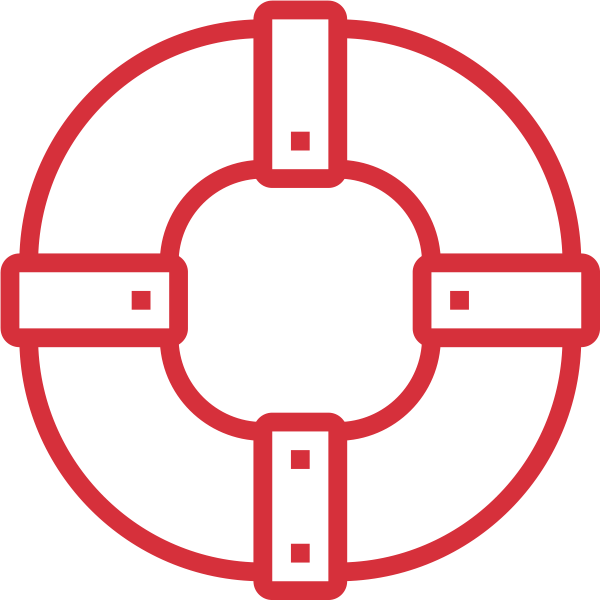 Create a Safe Environment
What to Expect
Join the conference during your workday from 11am - 3pm Eastern Time Zone, no travel required 
Participate on mobile or desktop in our easy-to-use platform
Meet peers and presenters in virtual networking opportunities
Access to our digital resource center with keynotes videos and slides for 30-days post-conference

Earn 4.5 HRCI General credits, 4.5 SHRM PDC's, 4.5 HCI credits, and 3 ATD recertification credits

Expand Your Learning, Choose Your Series Package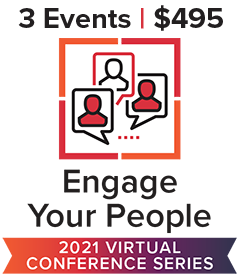 With our bundled pricing when you purchase the Engage Your People Virtual Conference Series you receive 'Redesign Your Employee Experience' and live access to:
On-demand access to all events and resource centers in the series for the entire year​
Approximately 9.0 HCI, HRCI, SHRM, and ATD recertification credits (submitted for pre-approval)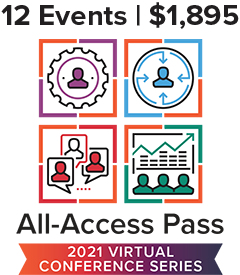 Access to all 12 virtual conferences​
Year-long learning opportunity across a broad spectrum of HR, talent acquisition, learning and development, and employee engagement topics​
On-demand access to all events and resource centers for the entire year​
Over 30 HCI, HRCI, SHRM, and ATD recertification credits (submitted for pre-approval)
Workshops
|
July 21, 2021
Image

Pricing Breakdown
1 Day Virtual Conference Pass
$195
Engage Your People Virtual Series
$495
2021 All Access Virtual Conference Pass
$1,895
Exclusive Premier Event Sponsor