Image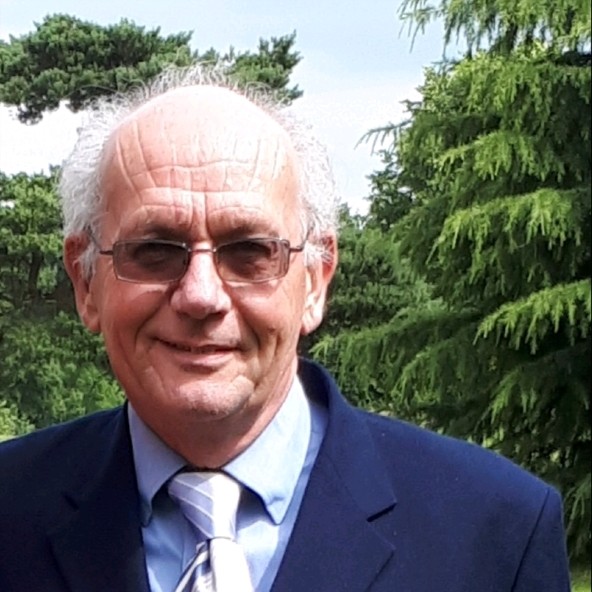 ISO 30414 Human Capital Management Expert
,
David Simmonds, Chairman of HCM Metrics, and of the HR Analytics Group, is the first individual to receive a professional certification for ISO 30414 Human Capital Management reporting. It was announced by Dr. Ron B. McKinley and Lee S. Webster, co-founders of the International Center for Enterprise Engagement at TheICEE.org, the only organisation offering this certification.

Dr. McKinley, along with Lee S. Webster, Co-Founder of ICEE, were the organisers of the first ISO working group on human capital management, and helped shepherd through almost every human capital standard, either issued or under development at ISO.

According to Dr. McKinley, "David Simmonds demonstrated that he possesses the necessary knowledge, experience, skills, abilities, attributes, education, and training that qualifies him to certify both individuals and organisations regarding their conformance to ISO Standard 30414 – Guidelines for internal and external human capital reporting. Lee and I believe this certification has particular value, because organisations will be under increasing pressure to disclose their investment in human capital and so ISO standards carry particular weight. David has exceptional credentials and experience for this certification." The ISO 30414 standards prescribe a framework for the internal and external reporting of human capital. In 2015, David Simmonds founded HR Analytics Ltd to help organisations make better decisions through effective human capital and related data analysis. Before that, he was a principal/senior lecturer for the universities of West London, Westminster, and Chichester, during which time he had consulting, training and development, senior advisory, and executive coaching assignments with organisations such as Barclays Bank, Bank of Malaysia, Bloomberg, British Airways, British Telecom, GlaxoSmithKline, Heinz Foods, Royal Mail, Starwood Hotels, and Triton Investment Advisers, among many others.

David Simmonds is a Chartered Fellow of the U.K.'s CIPD (Chartered Institute of Personnel and Development), and holds certifications from the Institute of Sales and Marketing Management; the Institute of Training and Occupational Learning; and the Higher Education Academy.

• Companion Institute of Sales and Marketing Management • Fellow Institute of Training and Organisational Learning • Chartered Fellow Chartered Institute of Personnel and Development • Fellow Higher Education Academy • Member Institute for Continuing Professional