Image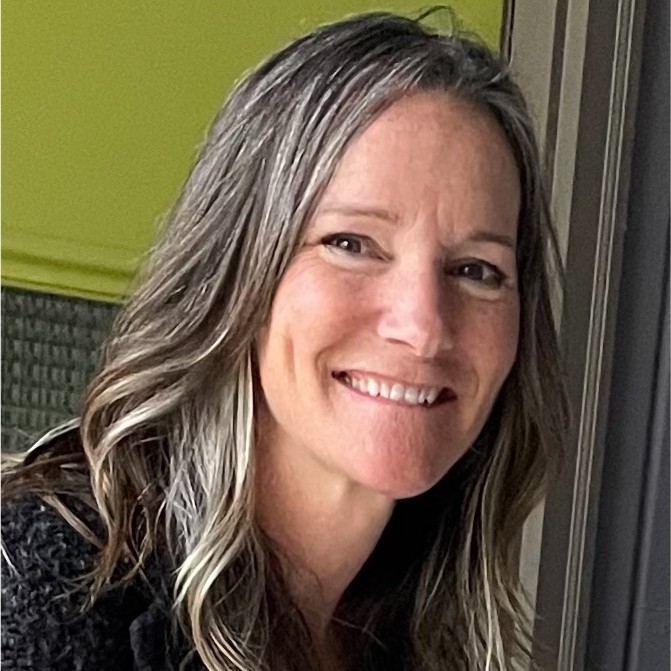 Executive Director, Can'd Aid
I am the Founder and Executive Director of the non-profit Can'd Aid, a nationally recognized, publicly funded non-profit. I have been helping corporations positively impact their community for more than a decade, dedicating my career to purpose driven work. My impact is well known in Crested Butte where I co-founded a Children's Museum, served as the Program Director for the Crested Butte Center for the Arts, and transformed the Crested Butte Arts Festival as its Executive Director. Through my unconventional and entrepreneurial approach to charitable work, I continue to evolve the way people think about philanthropy.

After Crested Butte, I got involved in the craft beer industry working as the Director of Sponsorships for Oskar Blues Brewery in Colorado. When the 2013 Colorado Floods struck the small town of Lyons, the birthplace of Oskar Blues, I put my penchant for volunteerism and charity to work. I teamed up with Oskar Blues founder Dale Katechis and the craft beer industry to provide canned drinking water to those in need as well as leading grassroots efforts to rebuild communities devastated by the flood.

Ten years later, Can'd Aid is a highly regarded non-profit with several hallmark programs.