Image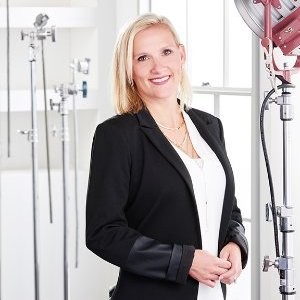 Chief People Officer, Trimble
Jaime Nielsen is Trimble's Chief People Officer. She has nearly 20 years of experience creating and building
strong, trusting partnerships with business leaders to acquire, develop and retain talent, motivate employee
engagement, promote strong cultures, and drive organizational effectiveness. Prior to joining Trimble in 2016,
Nielsen led the Human Resources team for EVINE Live, a publicly-traded, digital retailer that delivers entertainment
shopping to millions of homes.