Image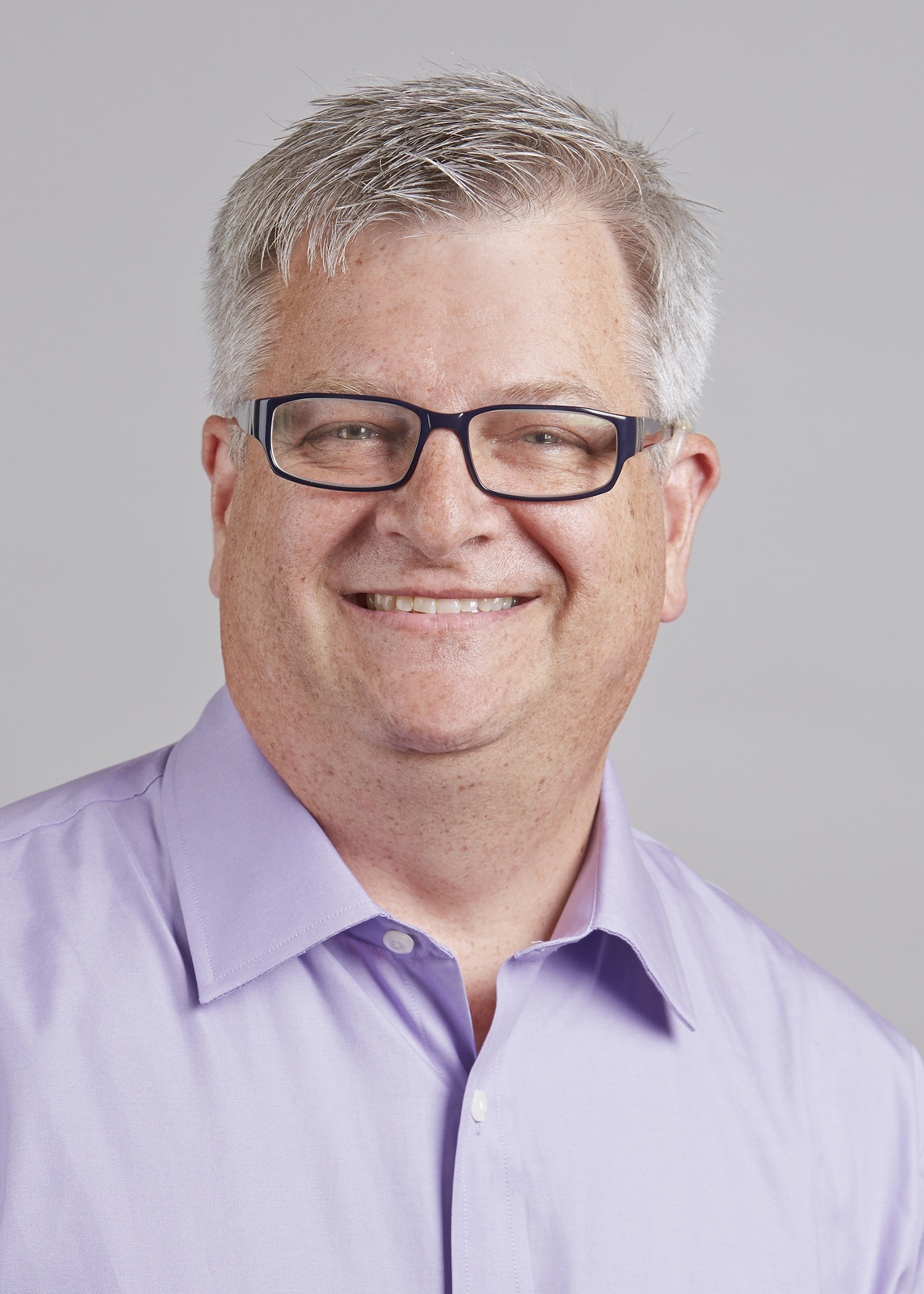 Jeffrey Jolton is a Managing Director in PwC's People Analytics practice. He has over 20 years of executive consulting experience in employee surveys, leadership development, and HR research and assessment-based change.
Jeff has worked with clients across industries, including a broad number of global Fortune 500 companies, creating employee listening programs that are aligned with and help connect companies employee experience (EX) to business strategy and outcomes by leveraging HR analytics, employee surveys, and leadership and talent assessments. His passion is helping organizations create a meaningful work experience that drives business performance.
Jeff also oversees the thought leadership research and insight work for People Analytics. He is a regular presenter at numerous professional conferences as well as published extensively in both business periodicals and scientific journals, and co-edited a book, Going Global, on global HR practices. His current research is on creating distinctive employee experiences (EX), establishing effective ongoing employee listening strategies, using nudge science to change manager behaviors, and defining next generation people management capabilities.
Jeff holds a Ph.D. in Industrial/Organizational Psychology from Ohio University and a BA in Psychology from Lawrence University.