Image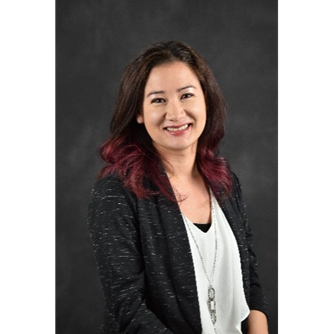 Sr. Customer Success Enablement Manager, Limeade
Jenelle is dedicated to helping businesses create environments where employees can show up and perform at their best. Having experienced cultures that focused on well-being and a caring employee experience, she knows first-hand how a strong and healthy environment can drive personal and business success.
Her experience is in Human Resources where she integrated design thinking into key moments of the employee life cycle to enhance well-being, engagement, and improve retention.
Jenelle is the Sr. Enablement Manager at Limeade working with a team that focuses on creating engaging learning experiences. Jenelle owns the onboarding and training programs for the customer success team.
You may meet my two energetic kids, Lexi and Dominic, or hear from my dog from time to time. They bring me so much laughter and joy even though I find myself cleaning up after them every day. They love popping in on video calls or greeting the delivery man with eager barks