Image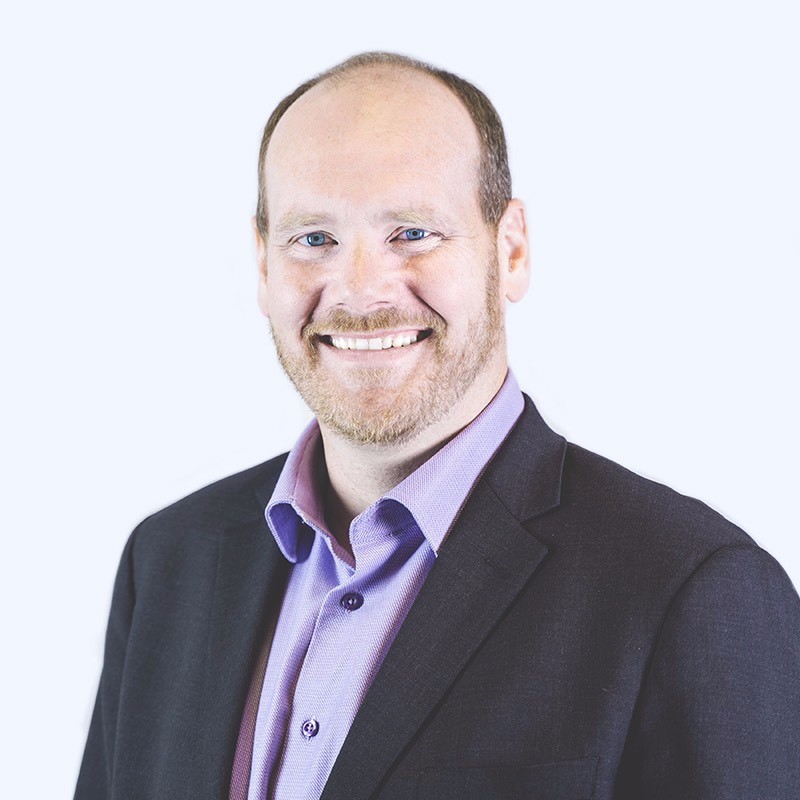 Chief Executive Officer, Perceptyx
John Borland is the Chief Executive Officer for Perceptyx, Inc. and sits on the company's board of directors. Prior to being named CEO in 2017, John served as Chief Operating Officer, responsible for daily business operations, the professional services and consulting teams, and establishing key performance metrics to ensure customer success. As a co-founder, John plays an active role in setting strategy and direction of the Perceptyx business. 
His track record of success led to John being promoted to CEO in 2017, where he has driven significant business growth and product investment, pivoting Perceptyx to a SaaS business with a best-in class continuous listening platform. John's passion for helping large organizations connect with their employees is demonstrated by the number and quality of customers who continue to do business with Perceptyx. 
In his free time, John enjoys spending time on the water with friends and family or building something new in his workshop.