Image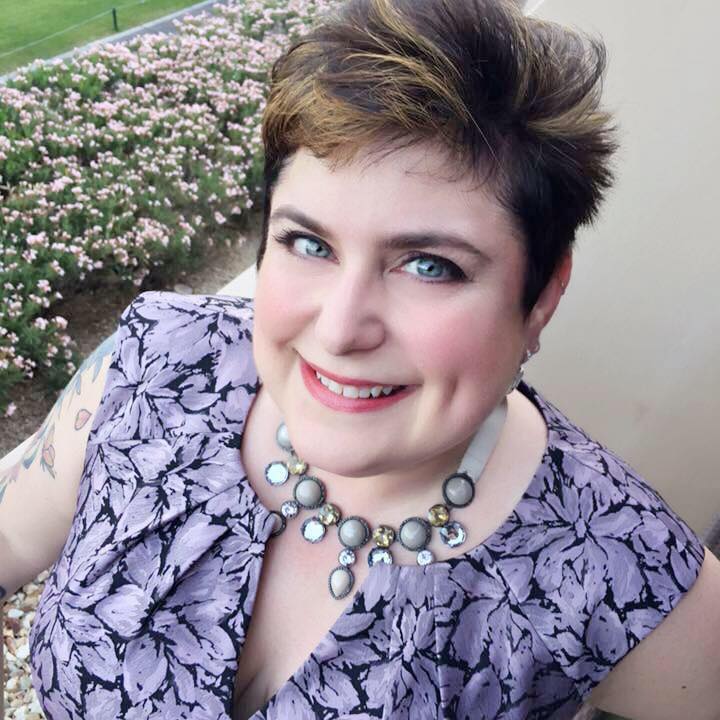 Employee Experience Manager, Sentinel Technologies
Kelly Duff is an Employee Experience Manager at Sentinel Technologies who focuses on the moments that matter in an employee's career. From orientation to retirement, Kelly concentrates her efforts on engagement, appreciation and building programs to strengthen the office community and drive culture.
After spending nearly three decades working in HR, administration, office management and, most recently, as the Employee Engagement Leader for a well-known insurance giant, Kelly understands the importance of creating a great place to work where employees can be their best selves. It's about maximizing the energy, creativity, and productivity of the workforce, and inspiring a sense of purpose, along with driving personal growth and development.
Kelly has spoken at several conferences on the importance of the employee experience, including the 2019 HCI Employee Engagement Conference, the 2019 International Facility Management Association's Chicago Chapter luncheon, the 2018 International Facility Management Association World Workplace Conference, and has appeared on the iOffice Workplace Innovator Podcast.
Outside the office, Kelly's passion is writing. She's an award-winning published author and has read personal essays onstage at Steppenwolf and Mary's Attic in Chicago. 
Kelly graduated from Elmhurst College with a BA in Communications, and lives in the Chicagoland area with her 3D-animator husband, Ryan, and two furry kids, Stella and Wilbur.