Image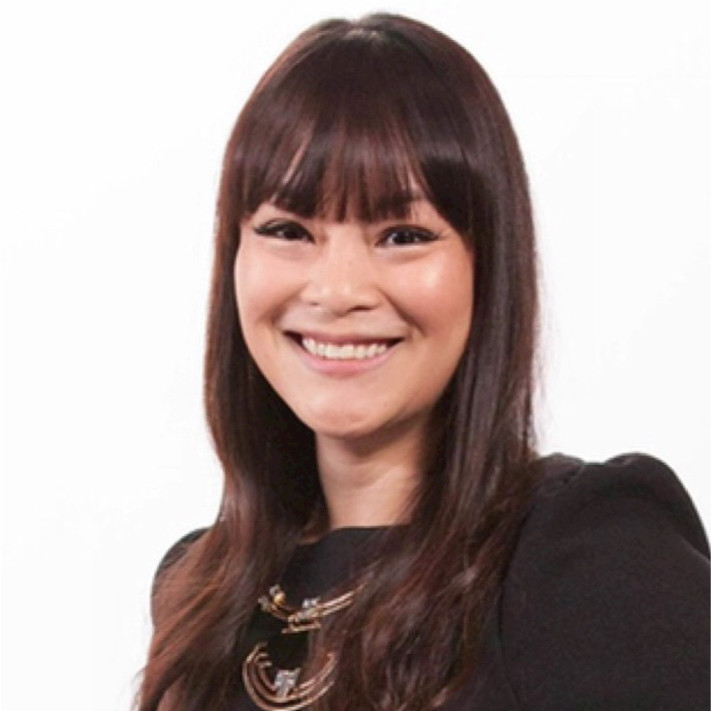 VP, Environmental Social Governance , Remitly
Kim is a banking executive and startup advisor with over 20 years' experience. The first half of Kim's career was spent building and growing new lines of business. The latter half has been dedicated to scaling the social impact of financial institutions with a focus on corporate social responsibility, ESG, and Diversity, Equity, and Inclusion (DEI) — including how companies build trust with diverse groups of stakeholders and create a culture of inclusion and belonging.
Outside of Remitly, Kim is a Board of Trustees member of PCC Community Markets, a community-owned co-op with 15 stores in Greater Seattle. She serves as a board member of Crisis Text Line (CTL), a global tech nonprofit that has delivered over 5M mental health conversations through texting. Kim is also an advisor to Included, a DEI tech startup helping companies surface data and insights to create more inclusive workplaces.
Kim has been featured on Yahoo! Finance, The Financial Times, Forbes, Geekwire, Seattle Business Magazine and Silicon Valley Business Journal for her contributions to community and championing diversity in business.