Image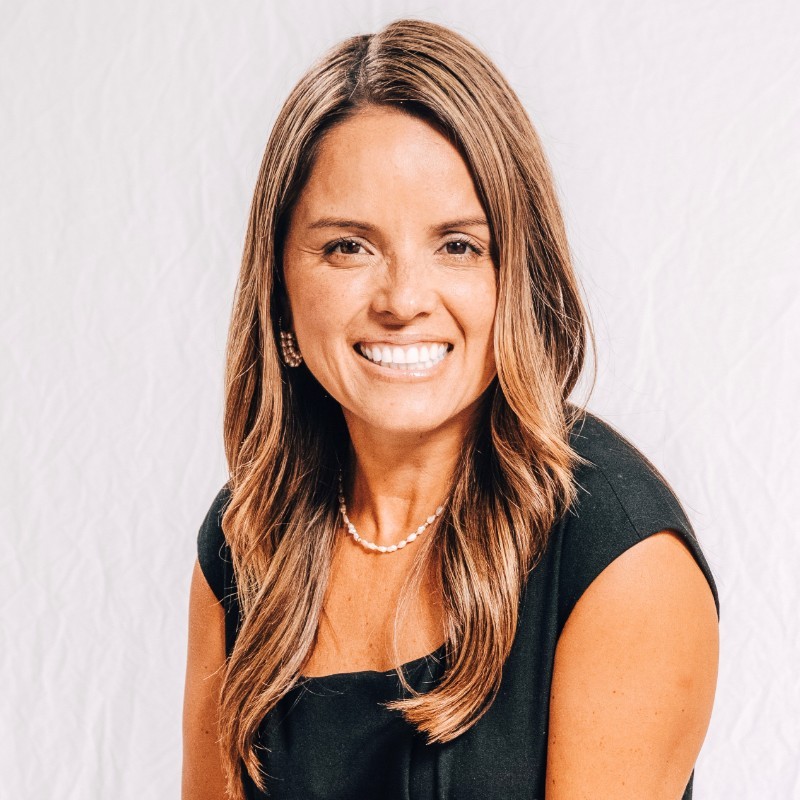 Chief Marketing Office at isolved
Lina Tonk is the Chief Marketing Office at isolved where she leads a broad range of growth-marketing and revenue-marketing programs for the employee experience, by providing top-rated HR software and services. Lina is known for her passionate, high-energy approach for brand-to-demand marketing, company culture, leadership, customer, and partner centricity. A member of isolved's Senior Leadership Team, Lina's isolved tenure spans 15-plus years, 19 M&A brand transitions, triple-digit company growth and the launch of the isolved Partner Network, now accounting for over a third of isolved's 1,450,000 employers served.
In the last two years, isolved has underwent a major rebrand and hyper-acceleration across every corner of the business including a 60 percent increase in sales bookings and a 600 percent uptick in brand mentions with Lina and her team as major drivers of marketing's contribution to this growth, enabling the company to grow from 30M in Revenue to 345M existing 2022.
A member of Chief, a network of women in executive leadership, Lina takes every opportunity to empower those around her while she never stops learning herself. Lina has raised her two kids with her husband on the U.S. east coast where she spends her weekends running, relaxing and re-energizing by visiting her daughter at the University of Georgia.